Copton CVTF Stepless Transmission Oil
- Excellent friction characteristics make the transmission work more smoothly, reduce jitter and improve driving comfort.
- Excellent extreme pressure and anti-wear performance, providing better protection to the transmission and prolonging its service life;
- Excellent oxidation resistance, preventing the formation of paint film and sludge, keeping the gearbox clean;
- Excellent seal adaptability prevents oil leakage caused by seal failure.
Meet the specifications of the following manufacturers:
JEEP/
Dodge/Jeep/Chrysler NS-2
JEEP/
Dodge/Jeep/Chrysler CVTF+4
GM DEX-CVT
BMW mini Cooper EZL799
Toyota CVTF TC/FE
Nissan NS-1/2/3
Honda Z-1(CVT Model,
without starting clutch)
Subaru E/i CVT and Lineartronics HT(High torque) Chain CVT
Covers Euro, American, Japanese and Korean and domestic models (except hybrid models ).
900mL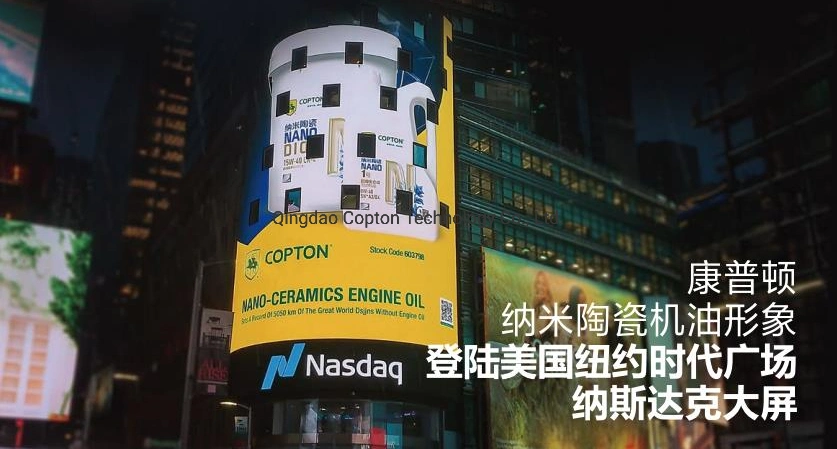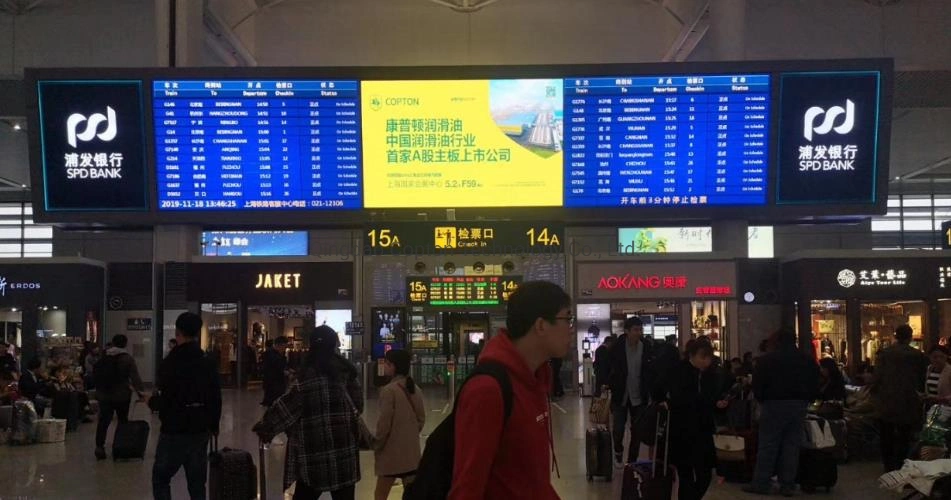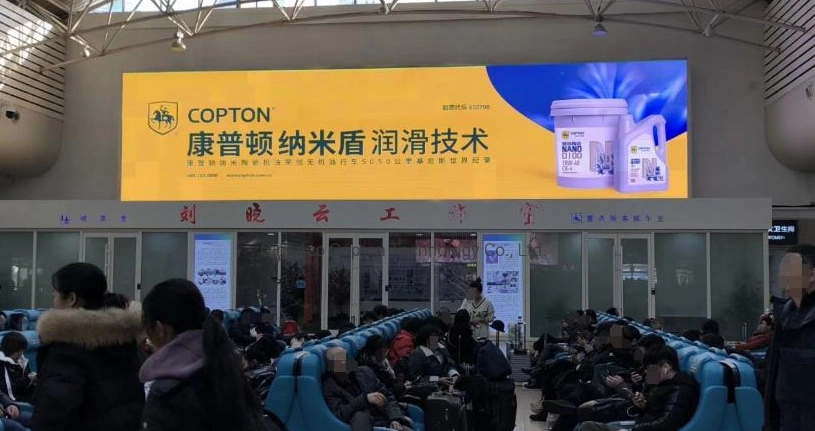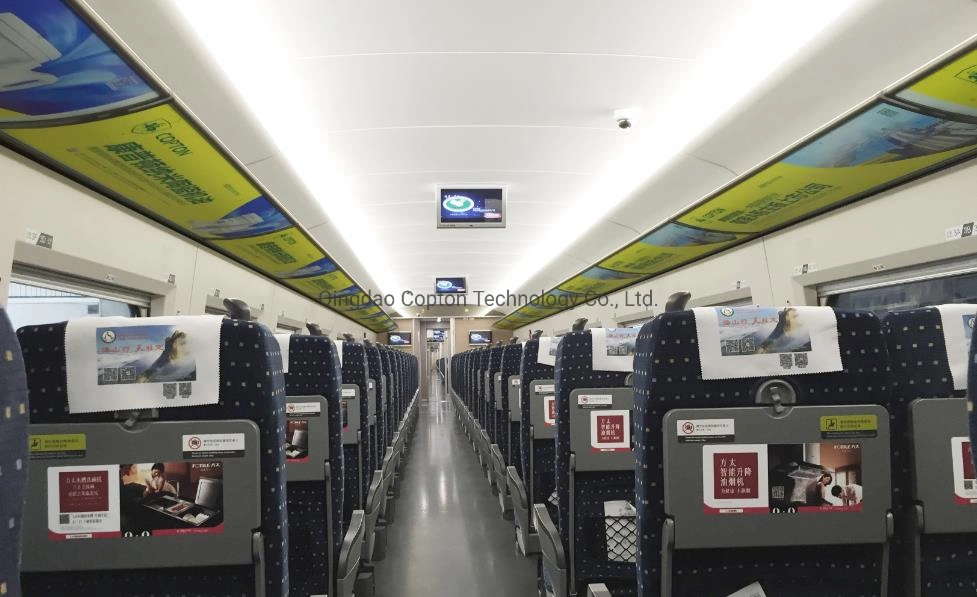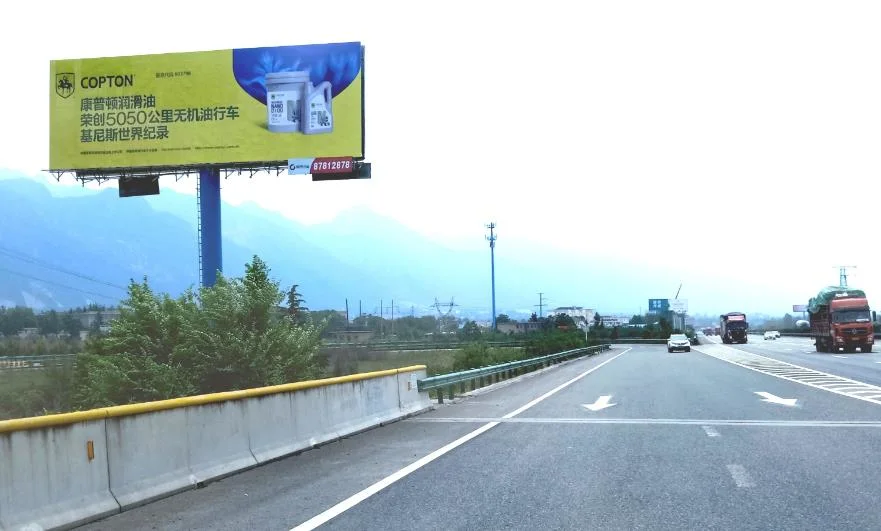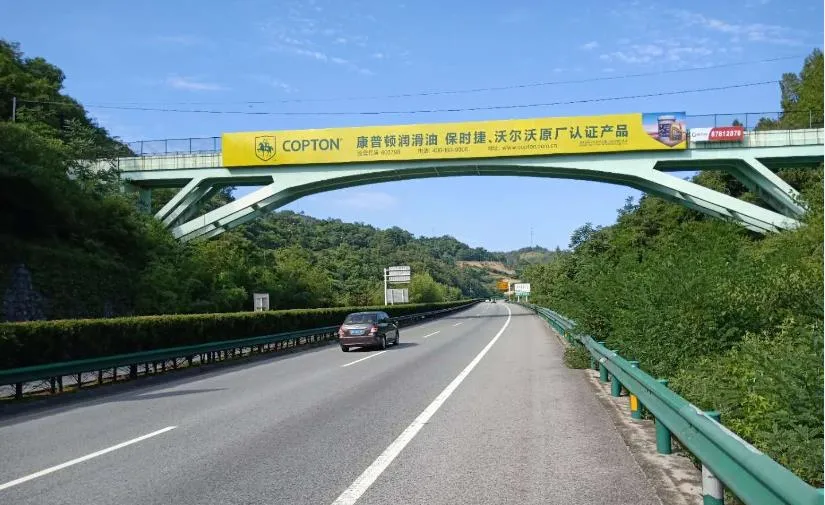 Copton at home and abroad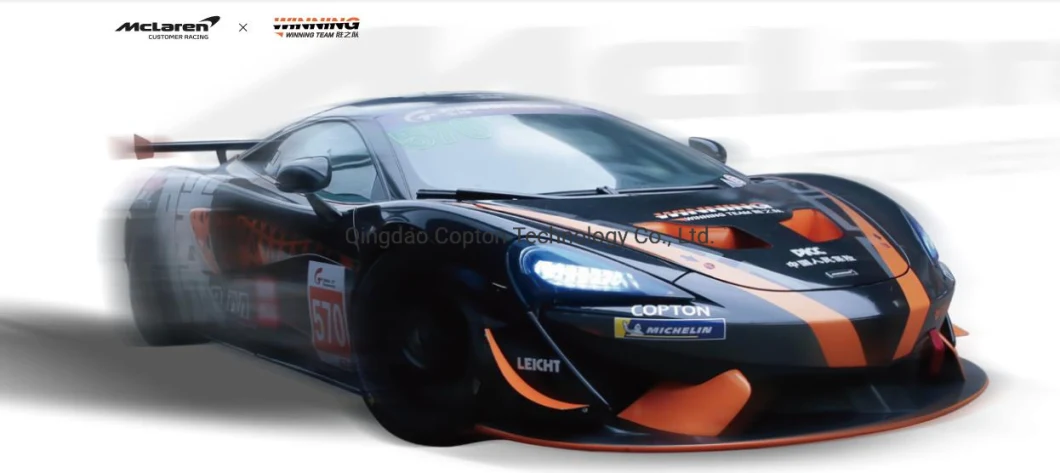 Copton, an official partner of McLaren Winning Team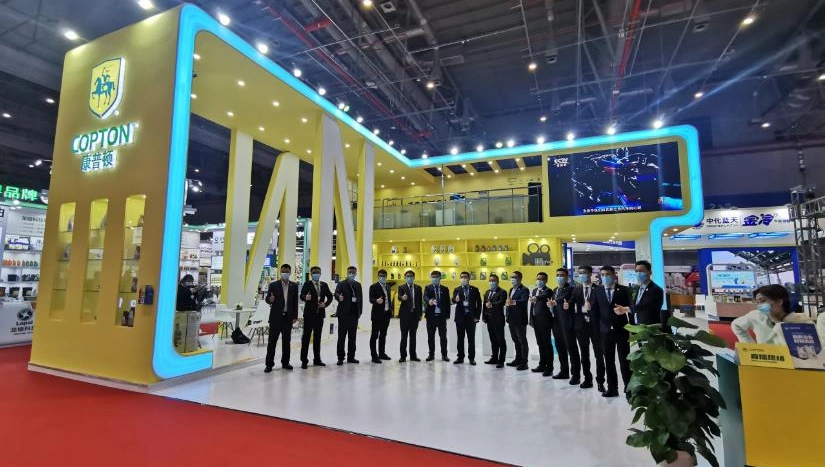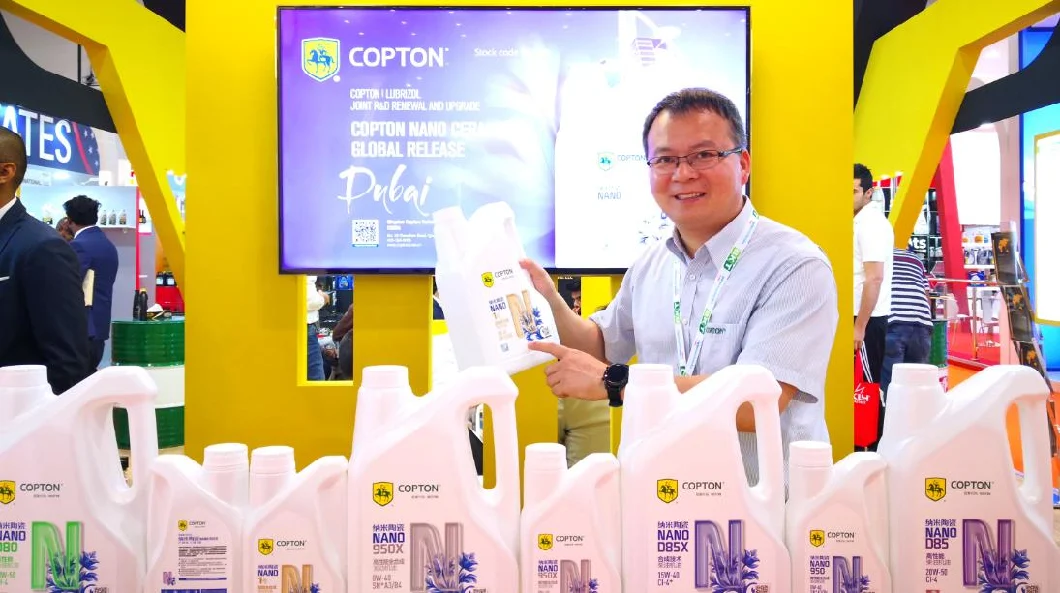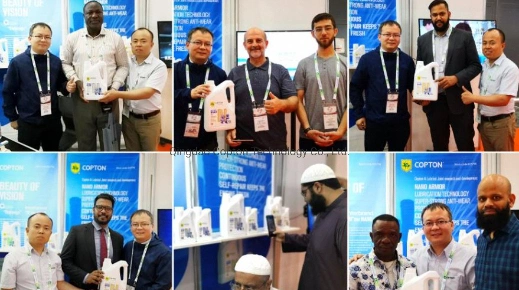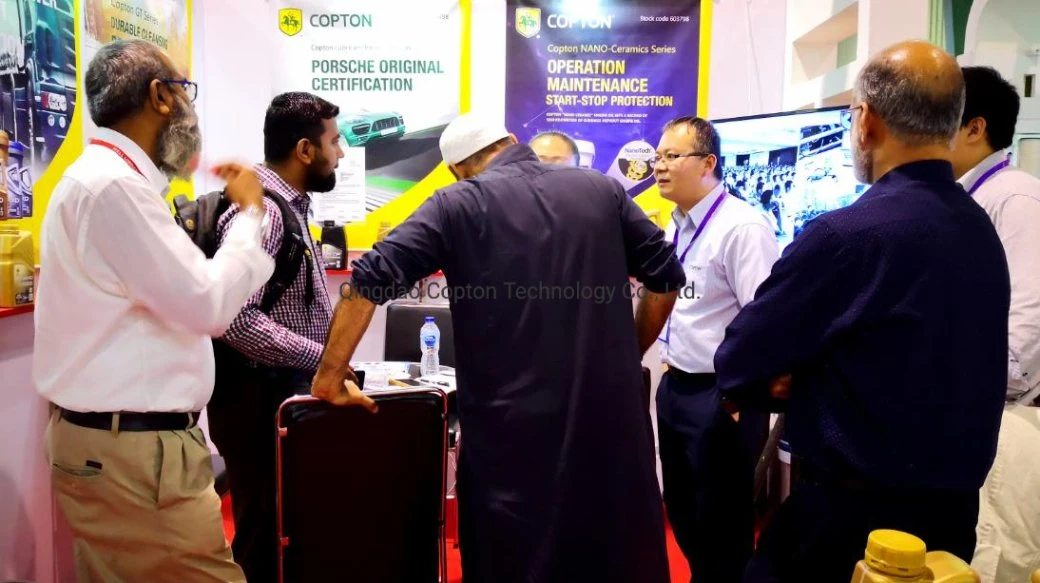 Copton _ International Expo