Copton DCTF (Wet) Dual Clutch Automatic Transmission Oil
- Fully meet the lubrication requirements of wet powershift, effectively improving the smoothness of power transmission and speed change.
- Excellent friction characteristics make the transmission work more smoothly, reduce jitter and improve driving comfort.
- Excellent extreme pressure and anti-wear performance, providing better protection to the transmission and prolonging its service life;
- Excellent oxidation resistance, preventing the formation of paint film, sludge and carbon deposition, keeping the gearbox clean;
- Excellent seal adaptability prevents oil leakage caused by seal failure.

Meet the specifications of the following manufacturers:
VW TL052 182,VW TL052 529
Peugeot/Citroen 9734.S2
BMW 83 22 2 148 578,BMW 83 22 2 148 579,BMW 83 22 0 440 214
BMW 83 22 2 147 477
FordM2C936A(BOT341)
MB236.21(001 989 85 03)
MZ320065 Dia-Queen SSTF-1
Suitable for wet double clutch gearbox.
900mL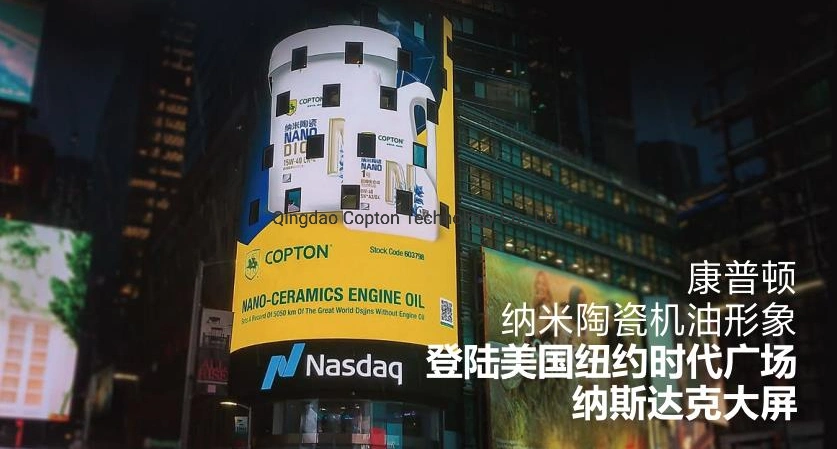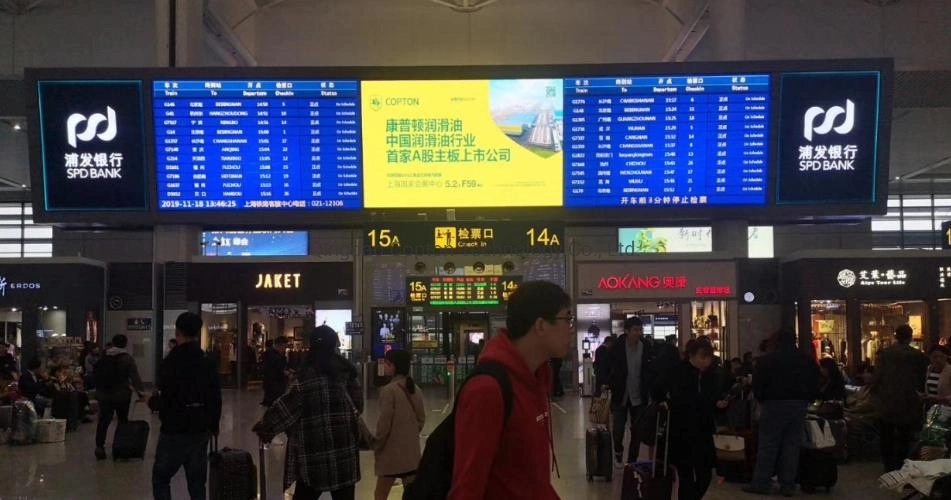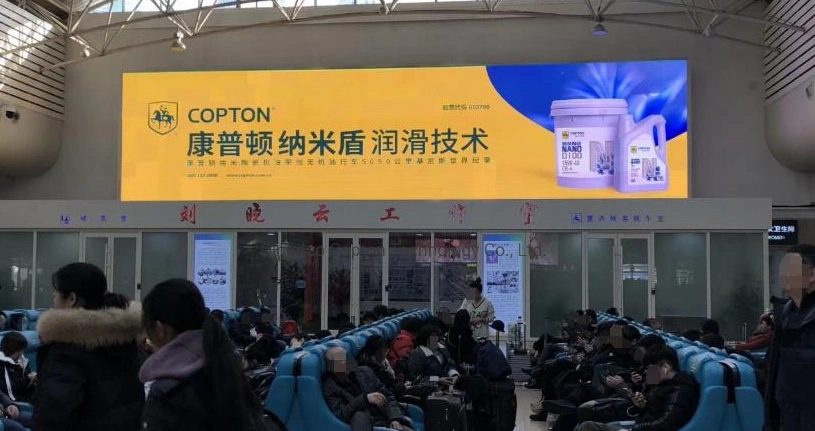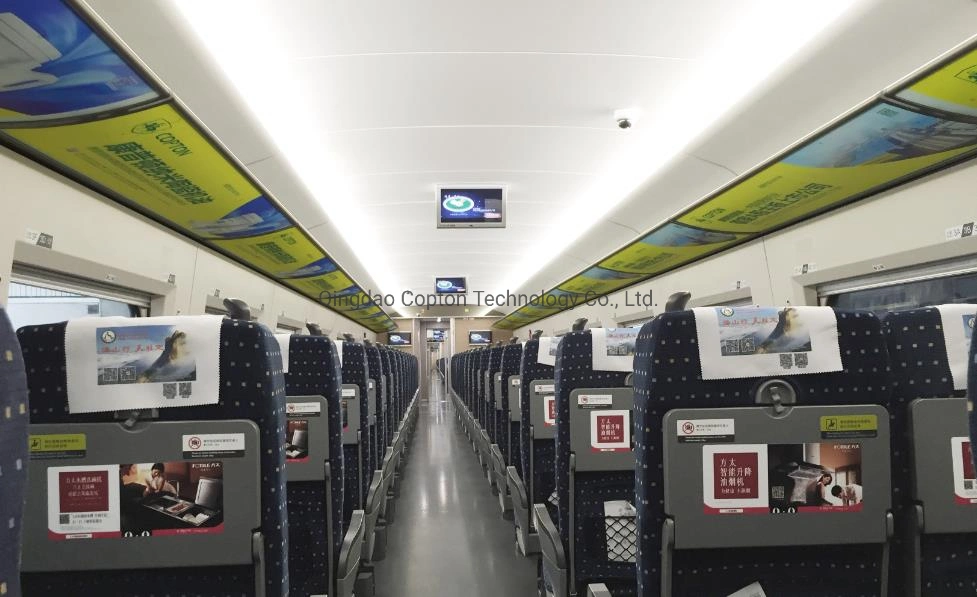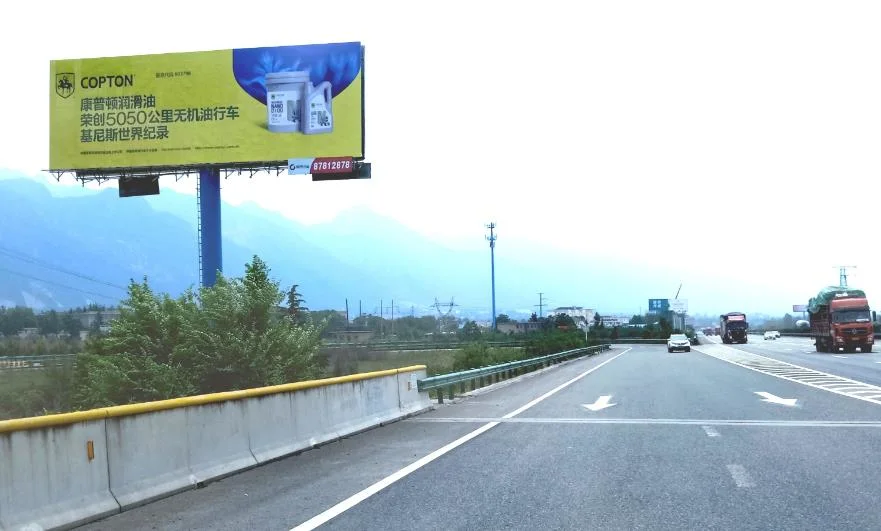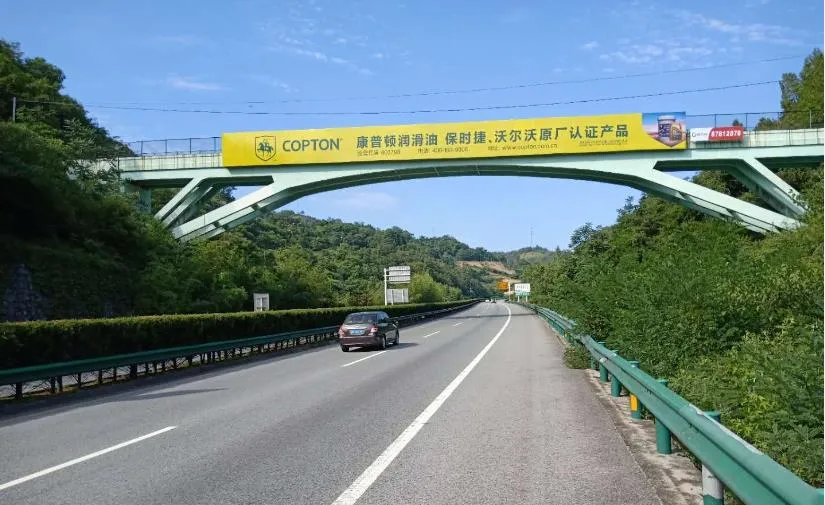 Copton at home and abroad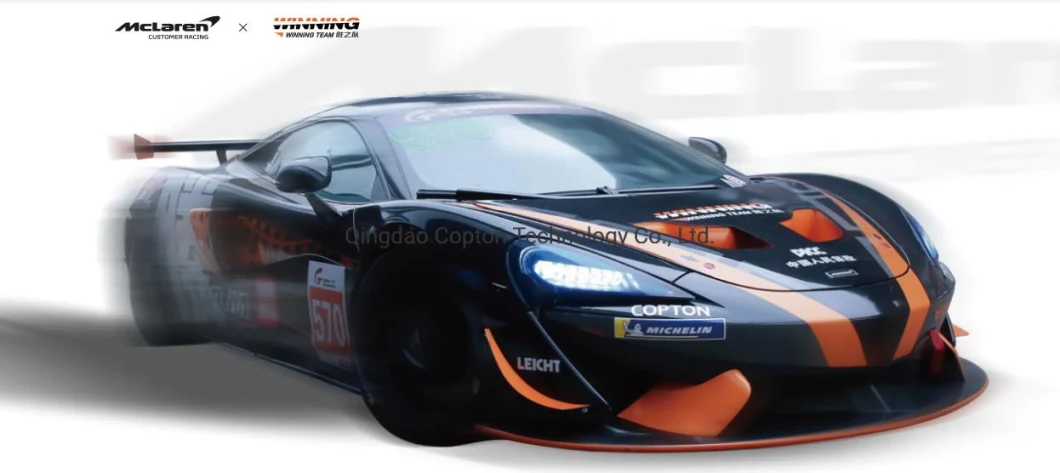 Copton, an official partner of McLaren Winning Team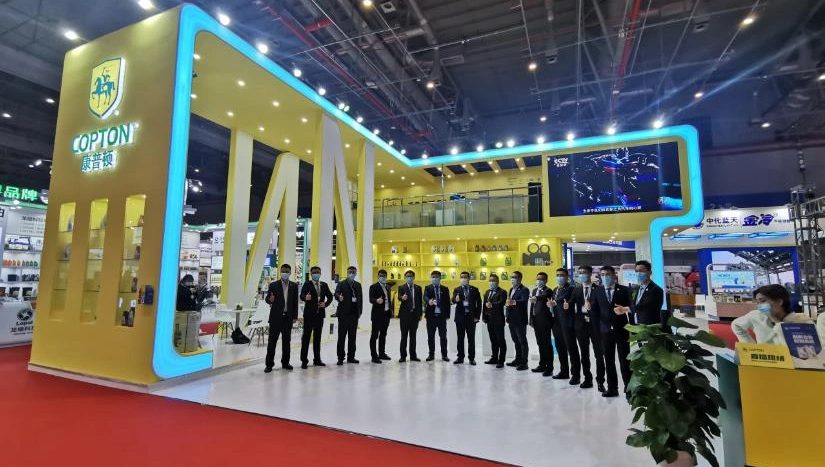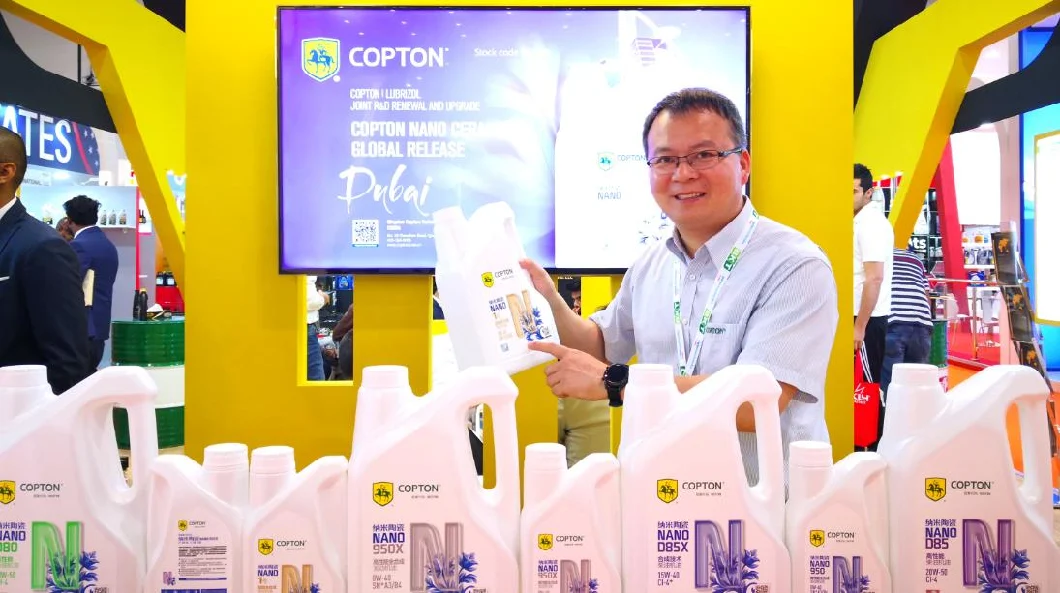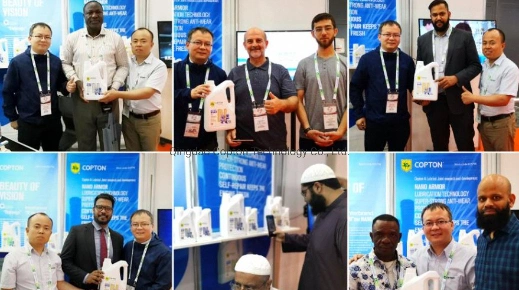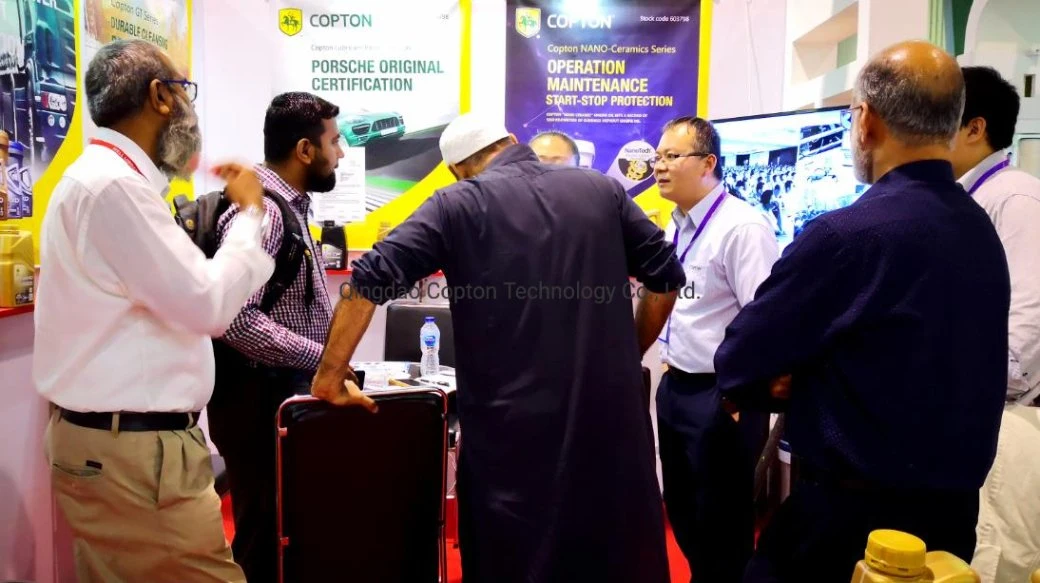 Copton _ International Expo