9000mm Wire rope sensor encoder Cable sensor encoder Cable sensor Draw Wire Potentiometer
Draw wire sensors are low-cost, compact sensors which accurately measure the position or change in position of objects. Core components of a draw wire sensor are a precision measuring wire and a sensor element (e.g. potentiometer or encoder), which convert the path change into a proportional electrical signal.
Draw-wire sensors measure almost linearly across the entire measuring range and are used for distance and position measurements of 50mm up to 50,000mm. Draw-wire sensors from SHANXIBAITE are ideal for integration and subsequent assembly in high volume OEM applications e.g. in medical devices, lifts, conveyors and automotive engineering.
Draw wire sensors do not need precise linear guidance and are ideal for wet, dirty, or outdoor environments and applications where your measuring range travels over harsh environments. These include applications in iron, steel, and wood (saw mills, joineries).
The industrial draw wire sensors give you:
High Accuracy <±0.01% of Full Scale Output
Extreme Long Range of up to 0-50m!
Robust
Aluminums Housing for Harsh Industrial Environments
IP65 Dust Tight and Water Tight Protection Rating
Absolute or Incremental Encoder Versions
Both Analogue and Digital Options
Customised Versions
Product Show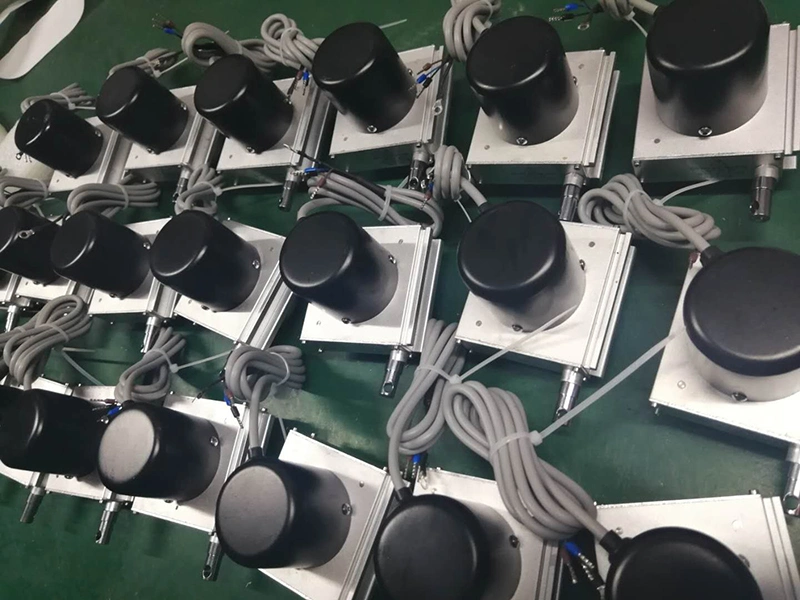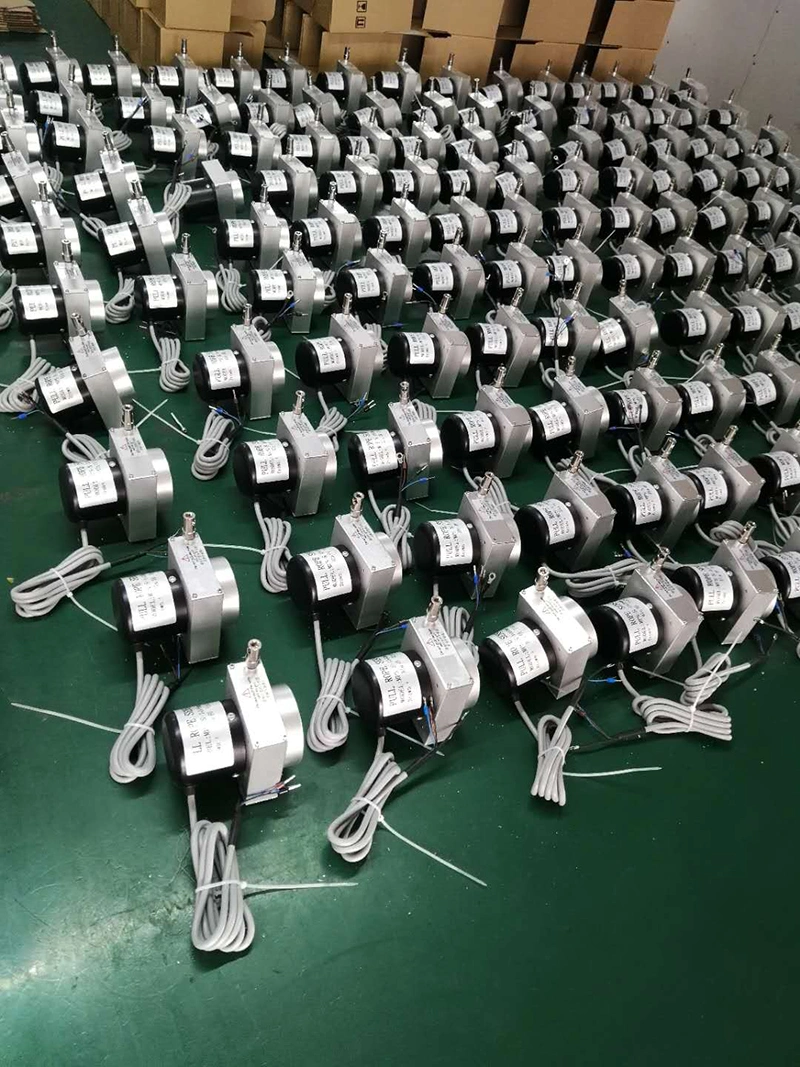 Applications
Linear transducers are widely used in position or displacement measurement of various equipment's, such as injection molding machines, die-casting machines, rubber machinery, wood-working machinery, shoe machinery and hydraulic machinery.
Production workshop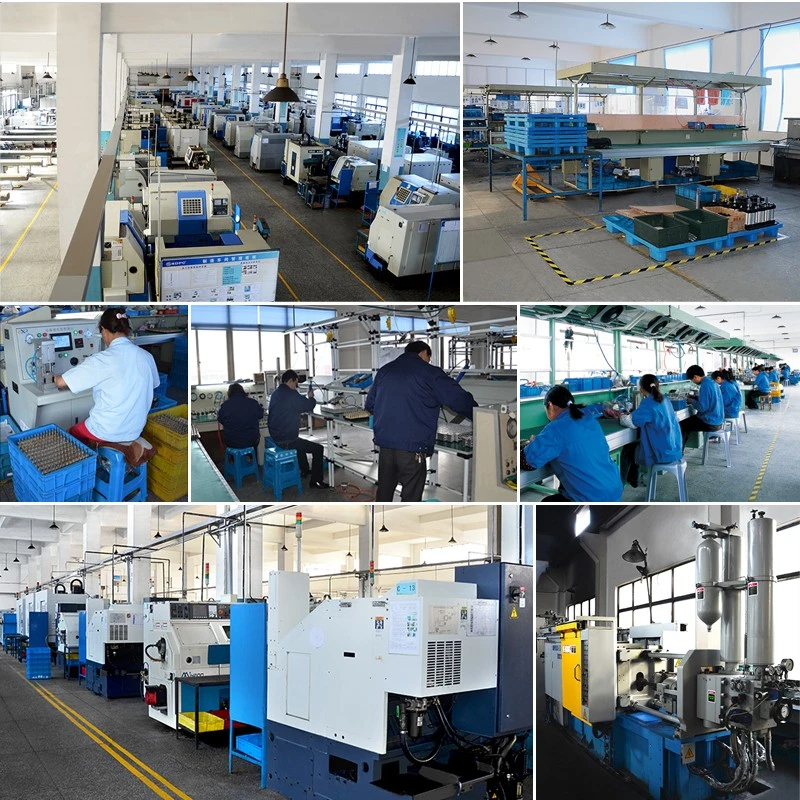 Our advantage
* Good Quality Assurance
* In Time Sampling & In Time Shipment
* Quality Guarantee
* Free Sample Can Be Provided Some Time
* Low MOQ
* Reply in 24 hours and fast quotaion
Quality Assurance
Raw material inspection
(5steps)
- Raw materials testing is to ensure the raw material conforming to the order requirements.
Process testing
(10steps)
-Each processing step testing is to guarantee each step product qualified.
Factory testing
(6steps)
-Assure 100% product qualified rate to meet customer's requirements
Contact Us