High Accuracy 0-1600C 16mm diameter thermocouple temperature measurement Sensor
Product Description
Thermocouples are used in industry for measuring the temperature of gases, liquids or solid surfaces etc., Its usually assembled with indicators, recorders or computers.
A thermocouple consists of two dissimilar metals joined together at one end. When the junction of the two metals be cooled or heated and a voltage is produced that can be correlated back to the emperature.The calibrations are K, N, E.J, T, S, R, B. Each calibration has a different temperature range.
Thermocouple & rtd
Ref No.
WR
Thermal element materials
B: PtRh30-Pt6
R: PtRh13-Pt
S: PtRh10-Pt
N: NiCrSi-NiSi
K: NiCr-NiSi
E: NiCr-CuNi
J: Fe-CuNi
T: Cu-CuNi
Ref No.
WZP
PT100
PT1000
CU50
Pairs quantity of sensor wire
Simplex
Duplex
Ways of Mounting & Fixing
1:without fixing device
2:fixed thread
3: movable flange
4: fixed flange
5: right-angle movable flange
6:fixed thread in wimble shape protection tube
Types of connections box
2: anti-spray (Protection class: IP65)
3: water-proof (Protection class: IP55)
Types of sensor end
G: variable section
K: sheathed elements
T: flexible sheathed elements
Diameter of protection tube
0:¢16
1:¢20
2:¢16 high aluminum material
3:¢20high aluminum material
Measuring range
0~1600 degree Celsius
Shipping
By air, sea, express
Sample time
2~7 days
Manufacture time
7~30 days depending on order quantity
Work shop: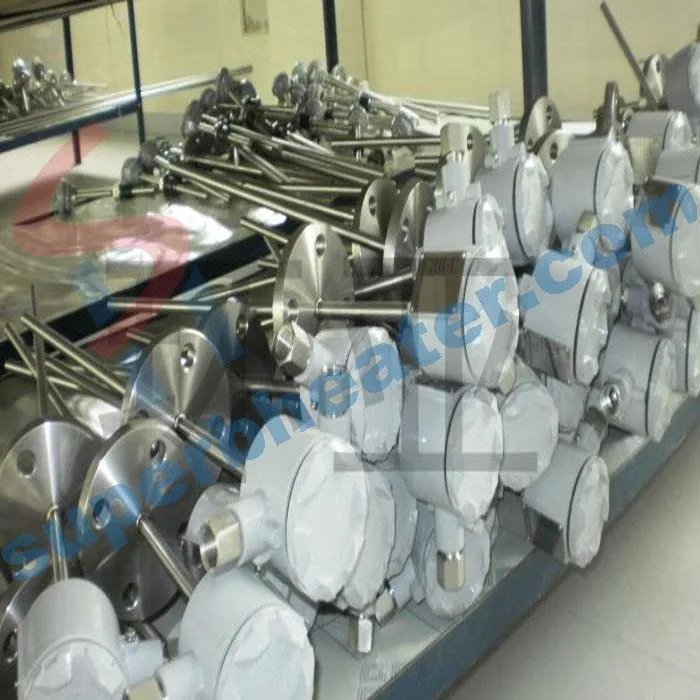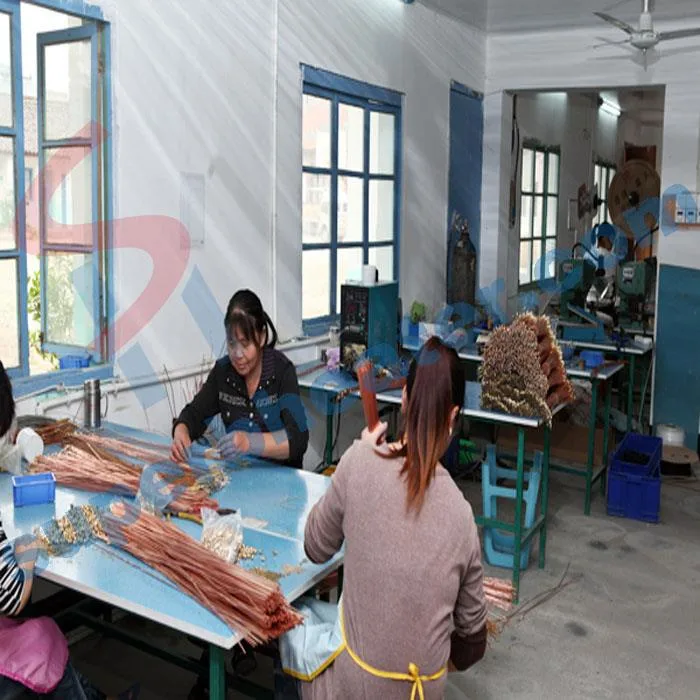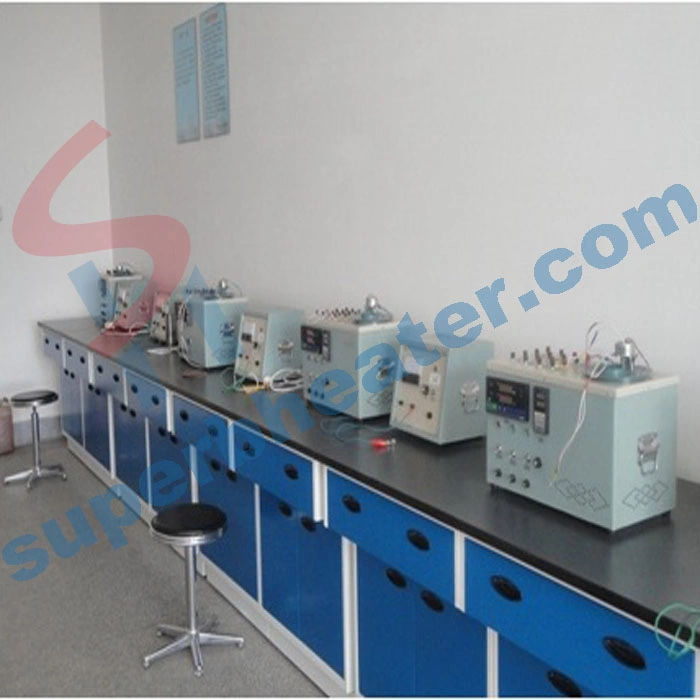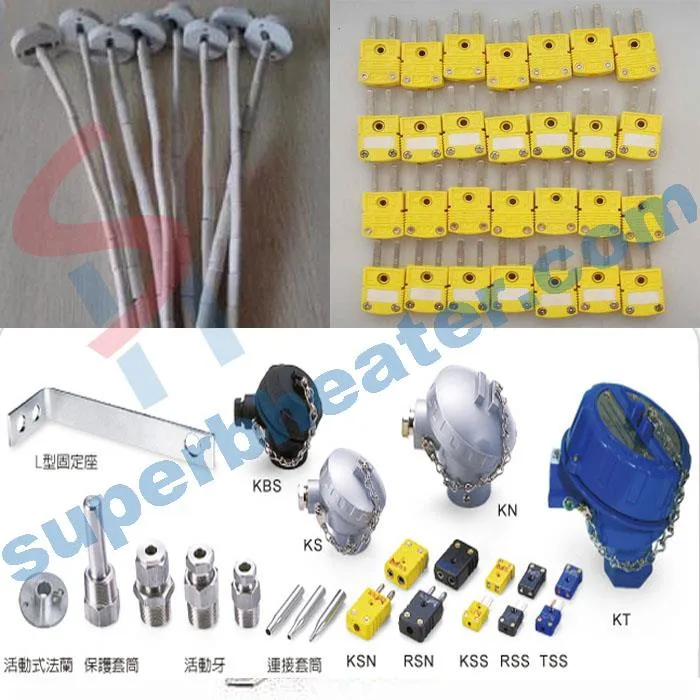 Superb Heater Technology has been focused on the production of High Accuracy 0-1600C 16mm diameter thermocouple temperature measurement Sensor since 1985, which is well-known as one of the leading manufacturers and suppliers of tubular heaters 12 stations rolling mill reducing shrinking machines. In the past years, we owned strong reputation for the high quality, reliable performance and strong durability of our products. Should you are interested, please feel free to contact our factory.