FST100-6102 Industrial PT100 PT1000 Battery Power Zigbee Water Temperature Sensor

Product Introduction
FST100-6102 Industrial PT100 PT1000 Battery Power Zigbee Water Temperature Sensor uses high-quality sensitive temperature measuring device, and is equipped with ultra-low-power microprocessor and high-precision sensor signal conditioning circuit. LoRa transmission mode is adopted to realize on-site monitoring data to wireless transmission in the cloud. The customer can obtain the measurement data by logging in to the relevant website through the Internet PC or mobile terminal, and realize the collection. Data statistics, analysis, and formation of reports and data curves are intuitive, accurate, and efficient. The product is mainly used in water supply pipe network, gas supply pipe network, oil supply pipe network, environment, medical and health, manufacturing, chemical, energy, meteorology, warehousing, refrigeration, freezer and high-voltage transmission temperature monitoring.
Product Features
♦ Low power design, powered by lithium battery
♦ Eliminate wiring construction, easy installation and maintenance
♦ LoRa wireless transmission method
Applicable Scope

♦ Industrial process detection and control
♦ Cooling and heating system
♦ Automated system temperature measurement and control

♦ Unattended and dangerous areas

Product Specification (Technical Parameters)

Temperature range ( °C )

-50~120; -50~150; -50~200; -50~300; -50~400

Isolation size L1 ( mm )

Non-isolated 20 50 75 100

Installation method ( mm )

Plug-in type, insertion depth 50mm (standard), other can be customized according to user requirements

Probe size ( mm )

Φ8

Supply voltage
3.6V lithium battery or 12~30VDC external power supply
Accuracy
±0.5 %FS ±1%FS
Protocol
Private protocol / LoRaWAN (Class A, OTAA mode activation )
Power consumption current
Sleep current : < 5uA, sample current : < 5mA
Battery capacity
12000mAh
Operating temperature
-20~+60°C

Long-term stability (1 year

±0.2 %FS

Sampling frequency
10s~12h can be set ( default 10s)
Sending frequency
1~1440 minutes can be set

Protection grade

IP65

Housing Material

Aluminum Die Casting, 304 stainless steel

Threaded connection

M20*1.5 , G1/2 or other threads

Storage environment

Temperature -40~+85°C , moderate: 0~95%RH

Display mode

6-segment LCD display

Remark

When the temperature measuring medium exceeds 120 °C , the product is made by isolation.




Company Information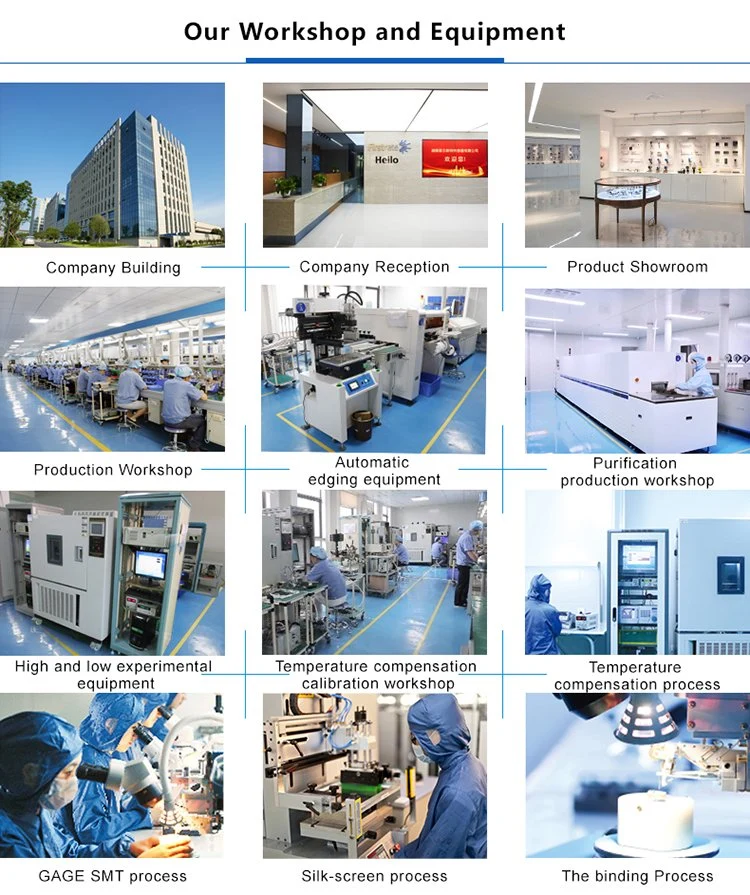 About Hunan Firstrate Sensor Co.,ltd
Hunan Firstrate Sensor Co.,ltd is a high-tech joint venture specialized in researching, manufacturing, and sales of sensors and transmitters. Our products include Pressure sensors and Transmitters, Temperature sensors and transmitters, Liquid-level sensors and Transmitters, Wind Speed & Direction sensor, and Intelligent Control Instruments. They are widely used in the field of aviation & aerospace, national defense & military project, engineering machinery, railway & urban railway system, automotive electronics system, HVAC, air compressor, textile, petrochemical, coal mines and other industrial automation control. FST100-6102 Industrial PT100 PT1000 Battery Power Zigbee Water Temperature Sensor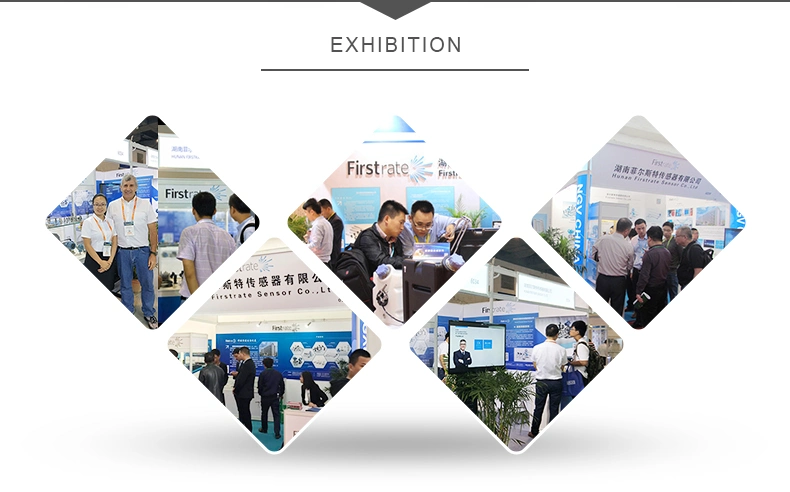 Our Certifications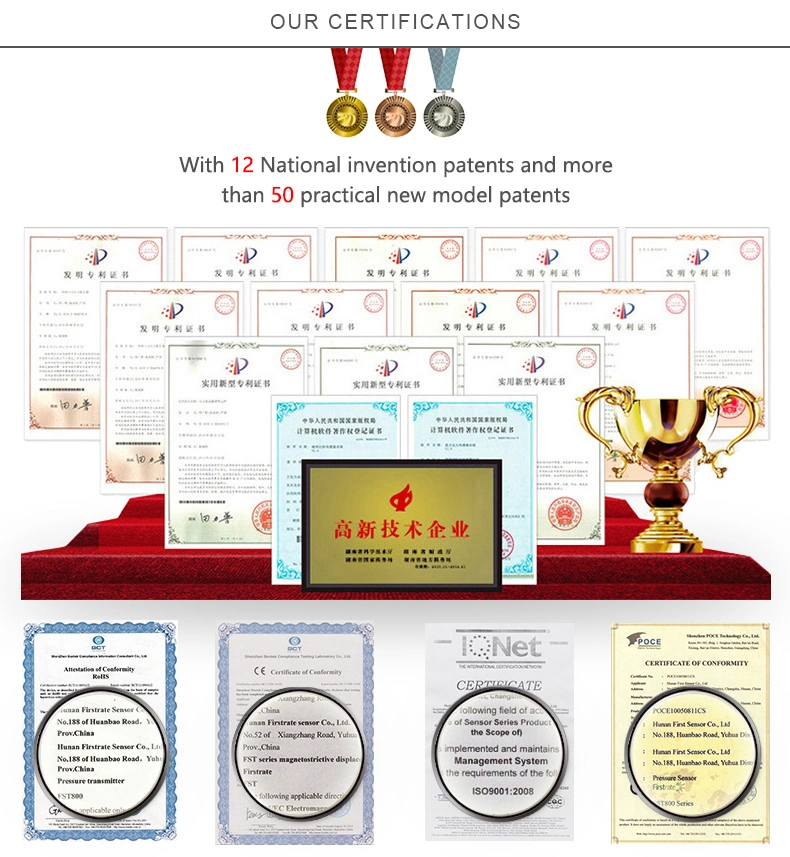 Ordering Process
In order to recommend you the most suitable sensor , please show us following necessary info according to your practical situation.
1. output: 4-20mA , 0-5V or 0-10VDC....?
2. Whether need cable ?
3. quantity: ?
4. price items: CIF or Exw or FOB ?
5. Your complete company name,address, post code,contact person, tele, fax etc.
Contact us
Tel: +86-731-86171990 Website: http://firstsensor.en.made-in-china.com