Copton MULP ATF Automatic Transmission Fluid
- Excellent friction durability makes drivers feel smooth gear shifting and improves driving comfort.
- Excellent oxidation stability, prevent oil from thickening, reduce deposit formation, and keep the gearbox clean;
- Excellent seal adaptability to prevent oil leakage caused by seal failure;
- Excellent corrosion resistance to prolong the service life of gearbox.
MB 236.1/2/3/5/6/7/9
Chrysler ATF+,+2,+3,+4
GM DEXRON-IIIH
Ford MERCON
Mazda ATF M-III/M-V
Mitsubishi Diaqueen SP-II/SP-III
Nissan Matic C,D,J
Subaru/Suzuki ATF
Honda ATF Z-1(except in CVTs)
Toyota DII/DIII,TIII/T-IV
It is suitable for traditional step-by-step automatic transmission (AT) with 5 speeds and below.
900mL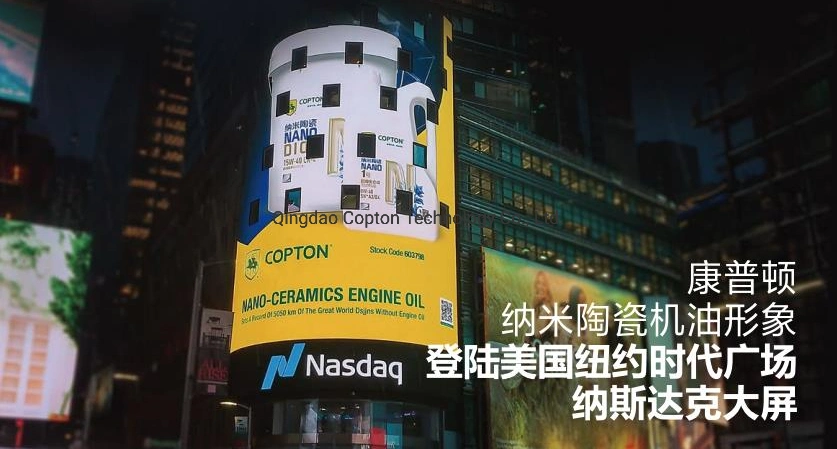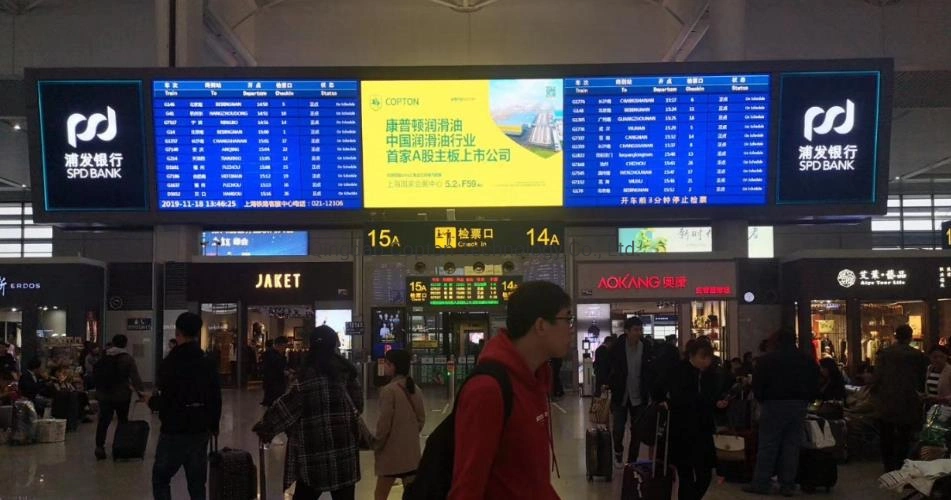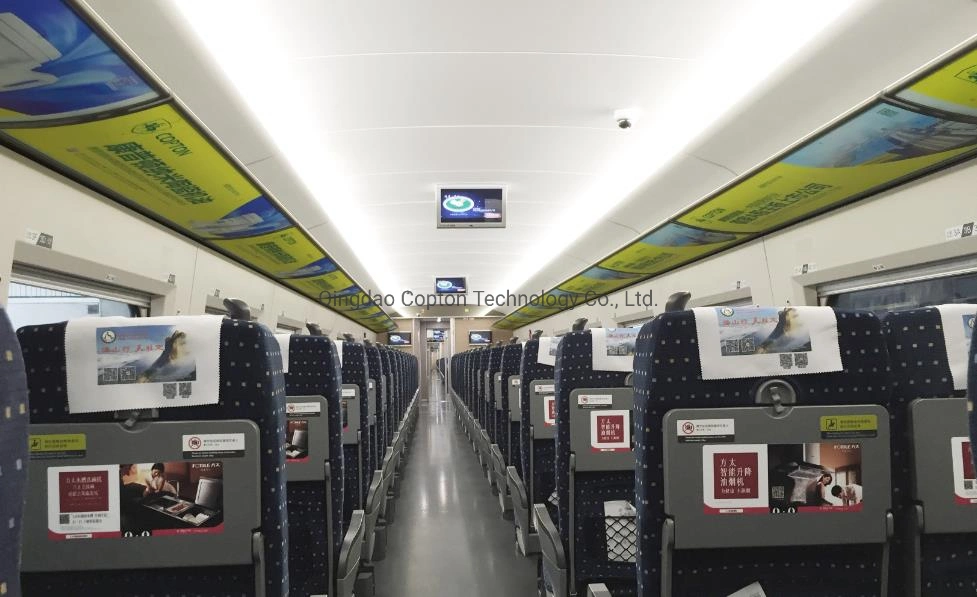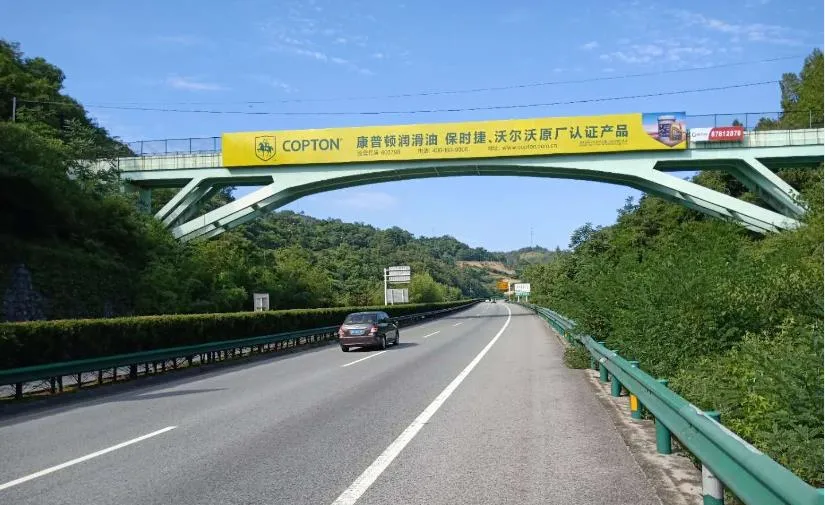 Copton at home and abroad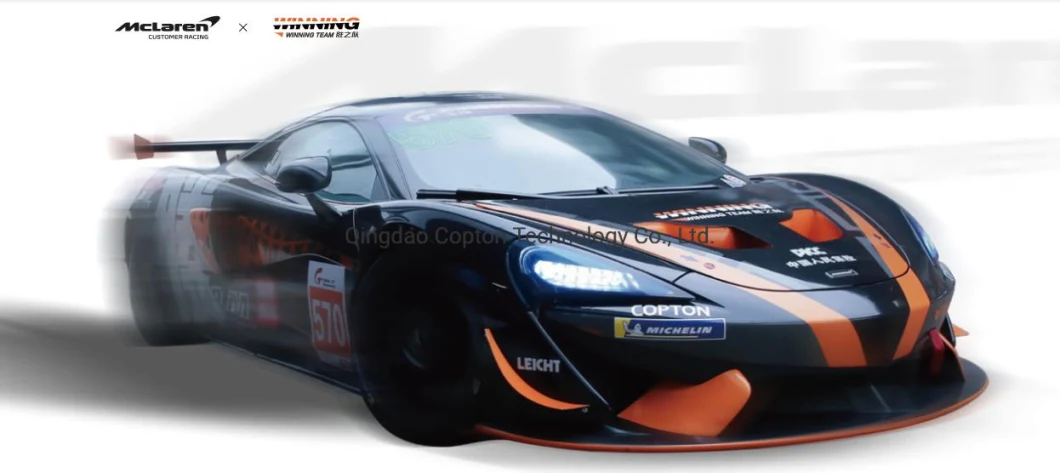 Copton, an official partner of McLaren Winning Team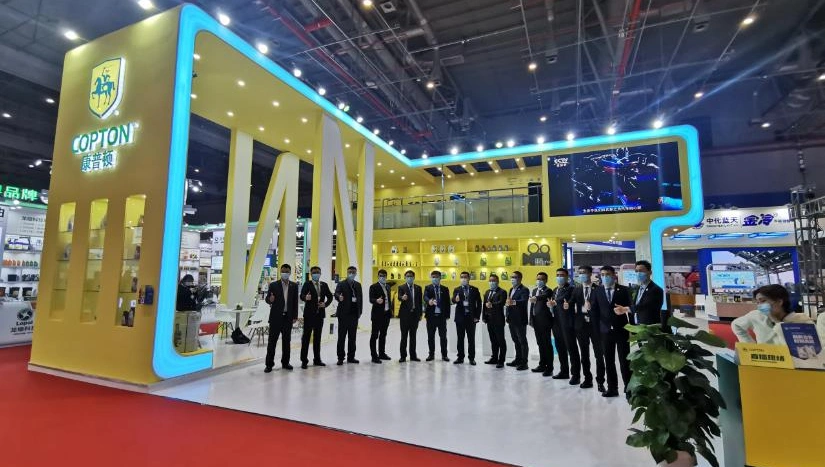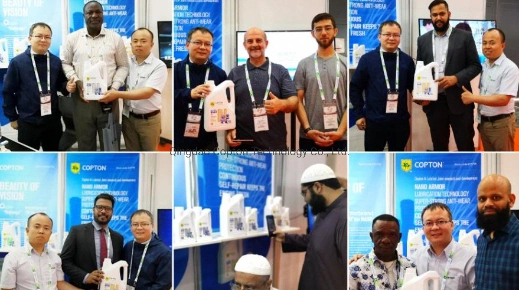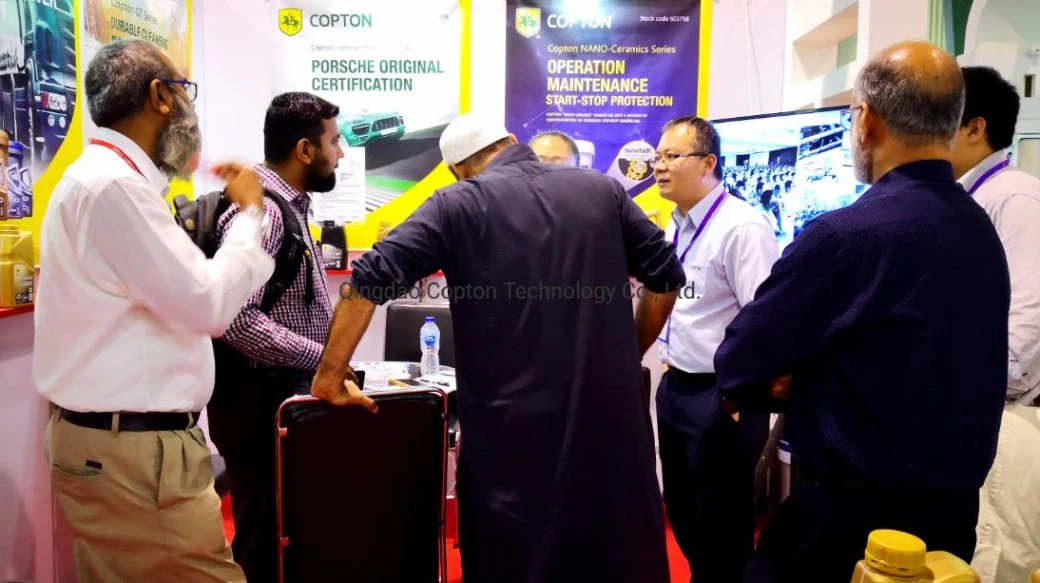 Copton _ International Expo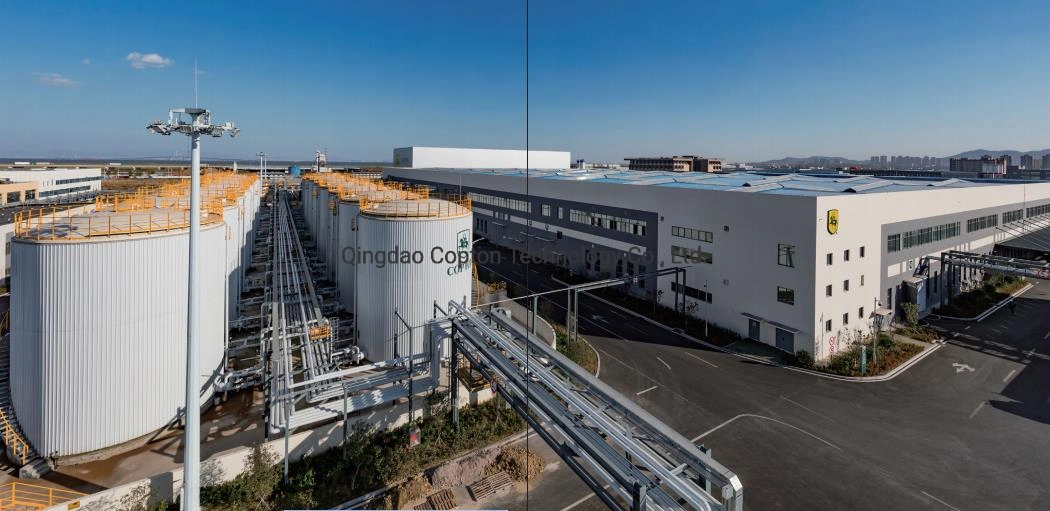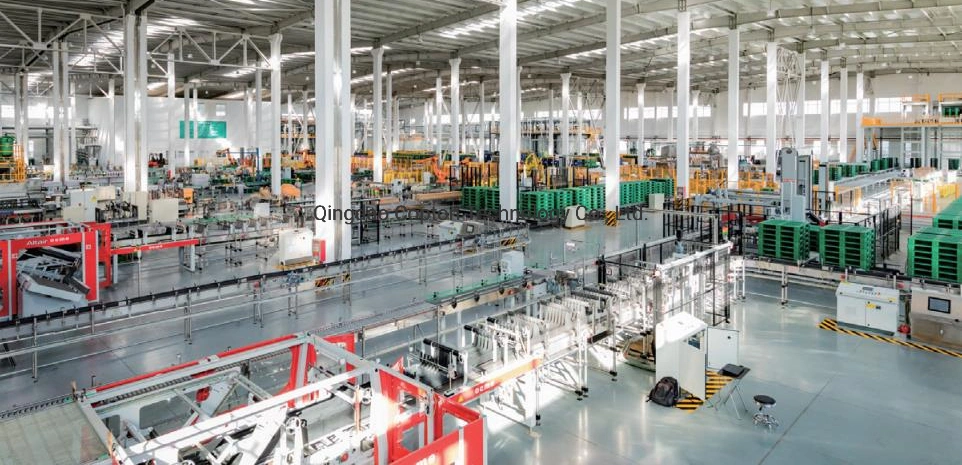 Factory