Copton MTF Premium Manual Transmission Oil
- Excellent gear intake and smooth shifting performance;
- Excellent synchronizer friction performance, suitable for a variety of synchronizer friction materials, keeping shift compliance and improving ride comfort;
- Good thermal stability and oxidation stability, prevent the formation of paint film and sludge, and keep the manual gearbox clean continuously.
- Excellent wear resistance provides effective protection for bearings and gears and prolongs the service life of manual gearbox.
- Excellent low-temperature flow performance, effectively improving low-temperature gear shifting difficulties;
- Excellent sealing adaptability, effectively preventing oil leakage caused by oil seal failure.
Suitable for high-grade passenger car manual gearbox (MT).
1LX12PCS/CTN, 4LX6PCS/CTN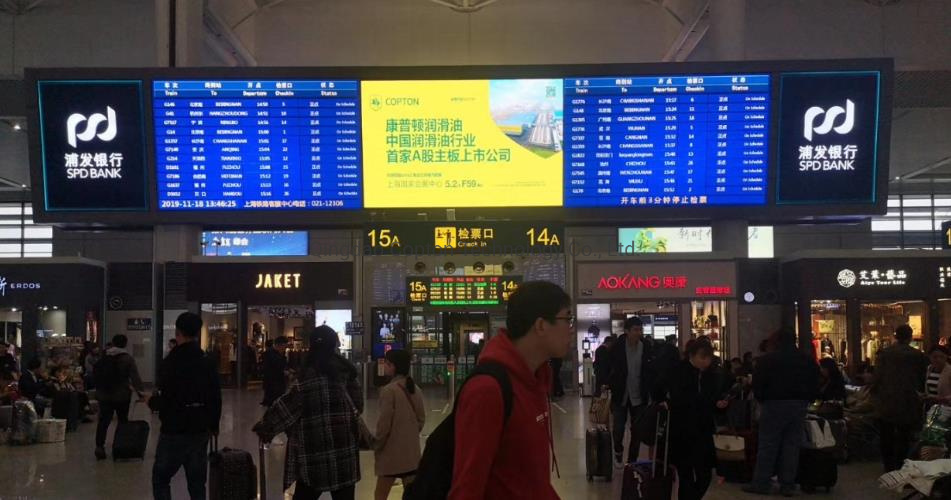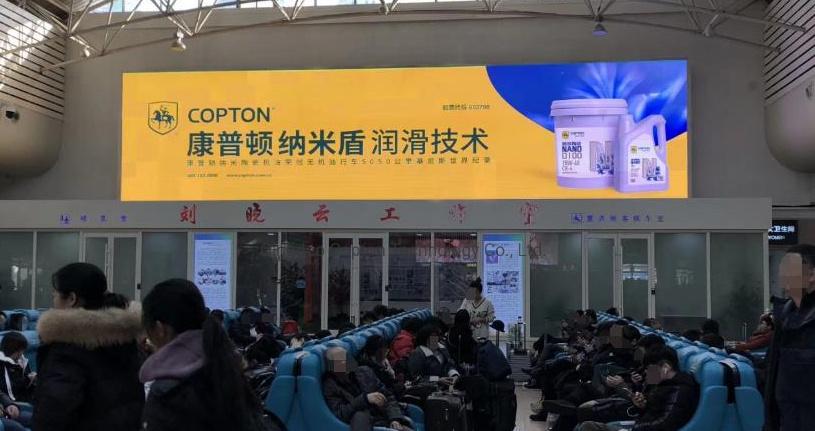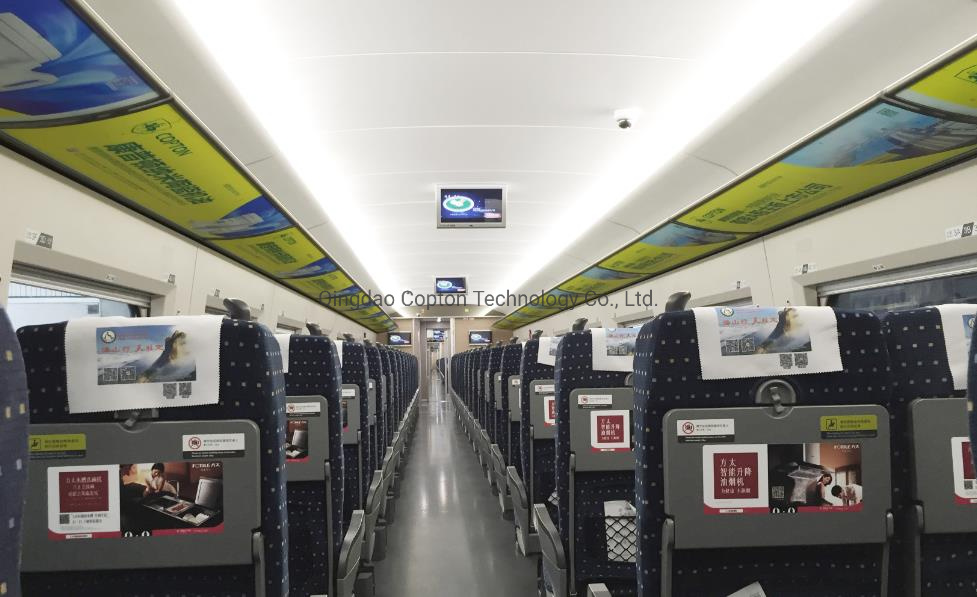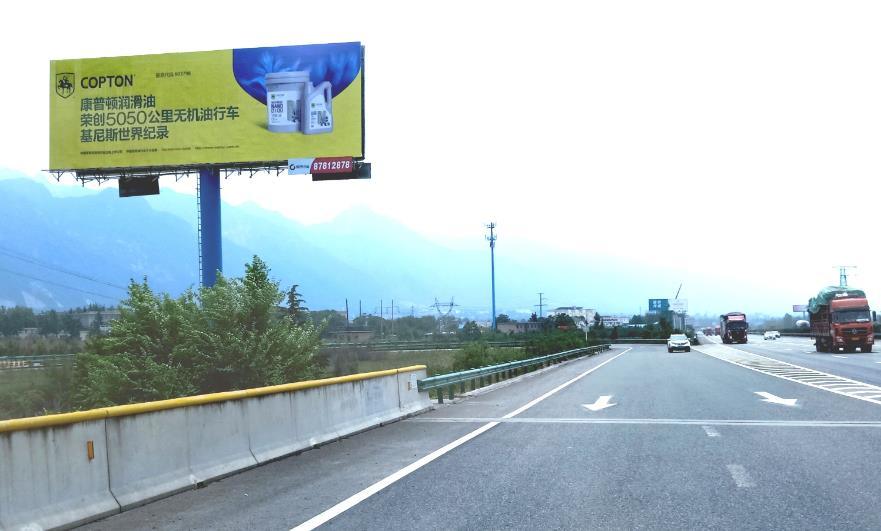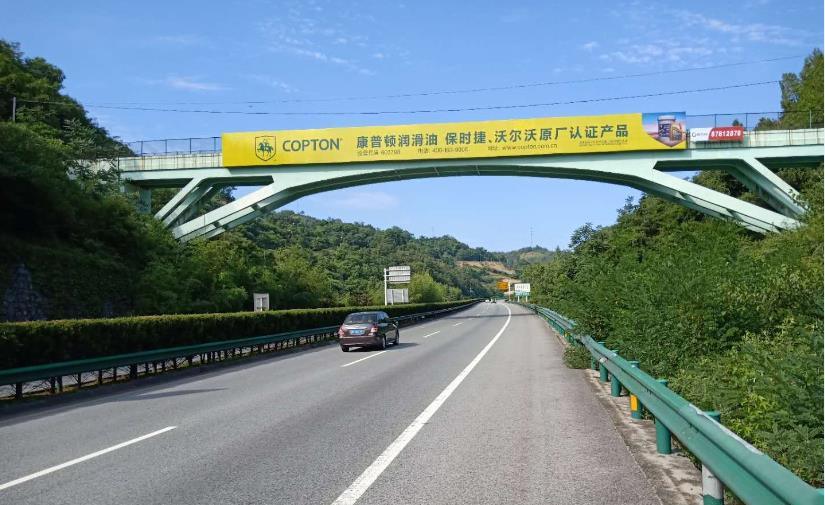 Copton at home and abroad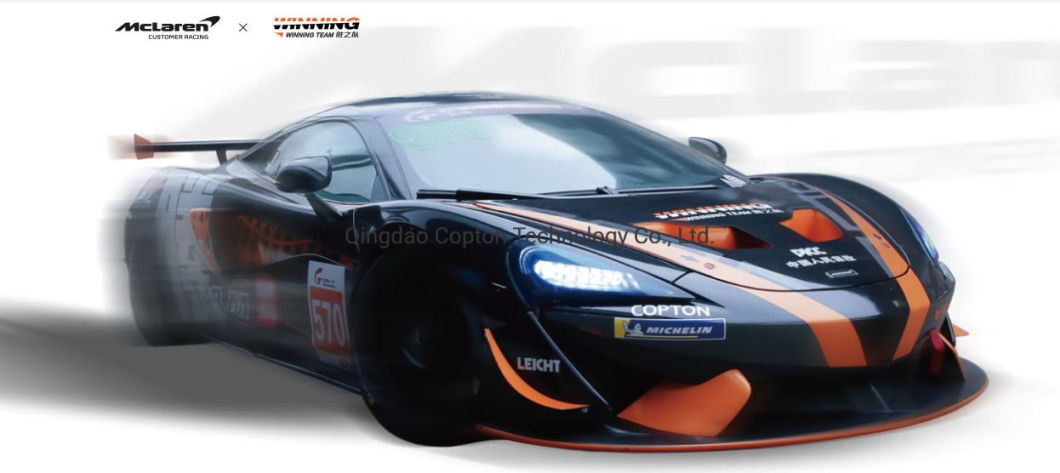 Copton, an official partner of McLaren Winning Team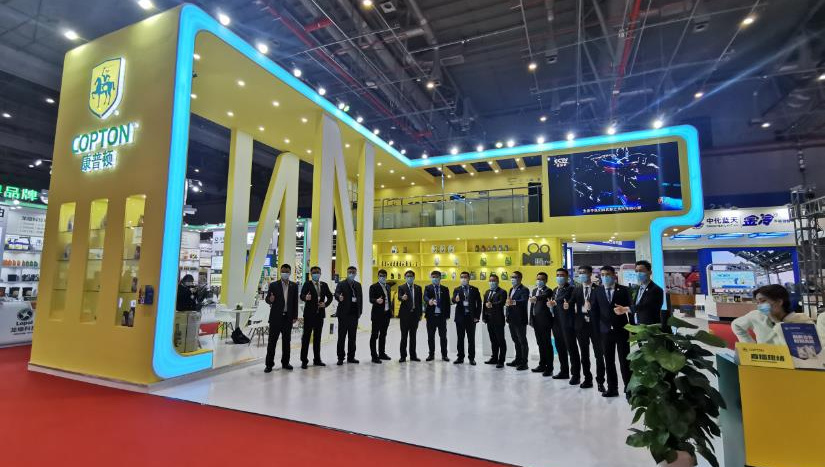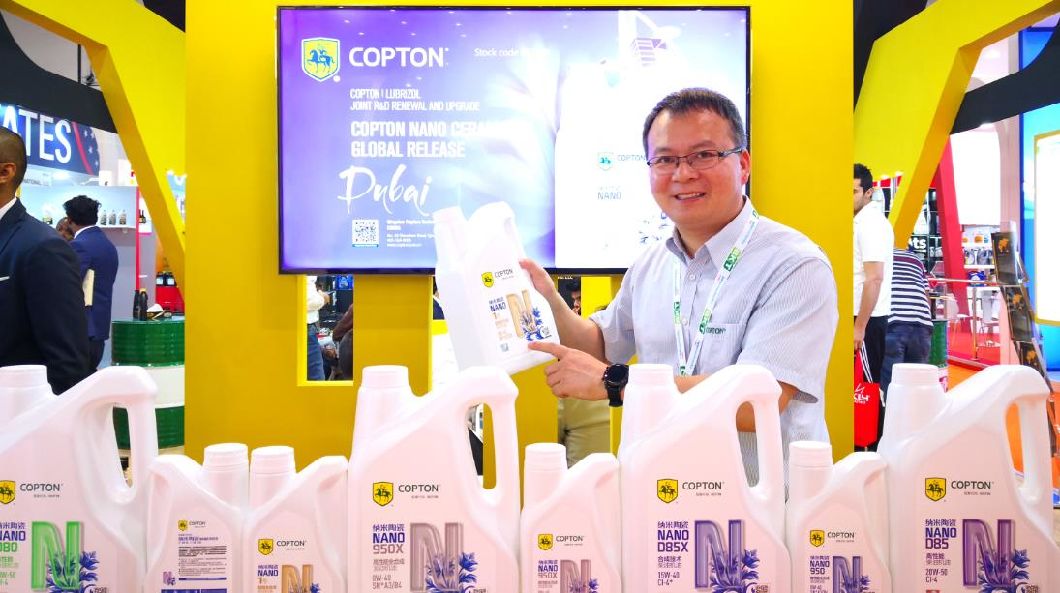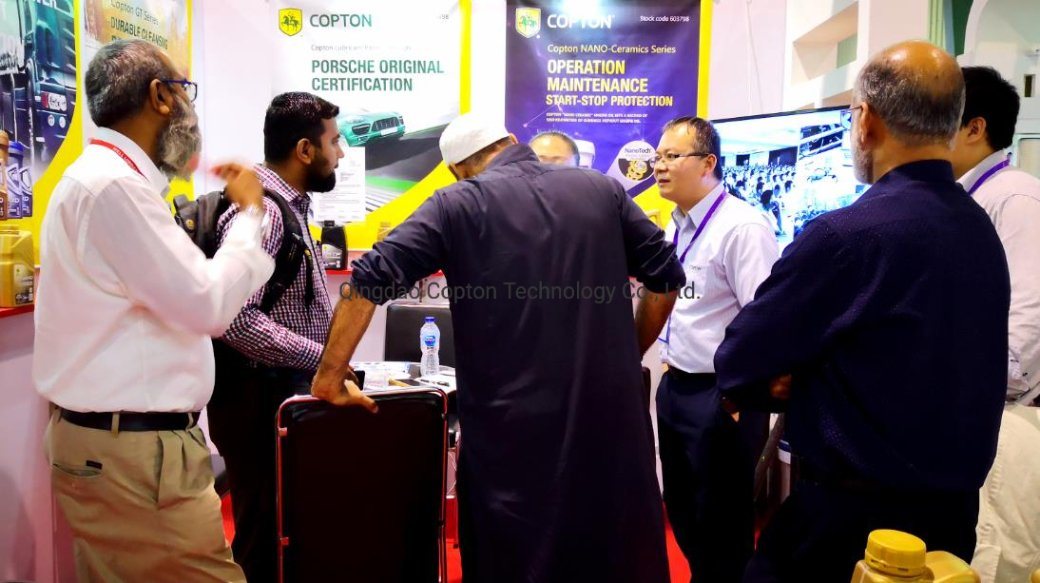 Copton _ International Expo