Copton MTF Advanced Manual Transmission Oil
- Excellent extreme pressure anti-wear performance ensures that the gear surface will not scratch, bite and sinter, effectively reducing gear wear.
- Good shearing stability and stable oil film make the gear work quiet and smooth.
- Excellent anti-oxidation, anti-corrosion and anti-rust performance, long service life and prolonged overhaul period.
- Effectively prevent abrasion at low speed / high torque and scratch during high speed operation.
- Suitable for low temperature environment.
Applicable to manual gearbox (MT) of passenger car.
1L 4L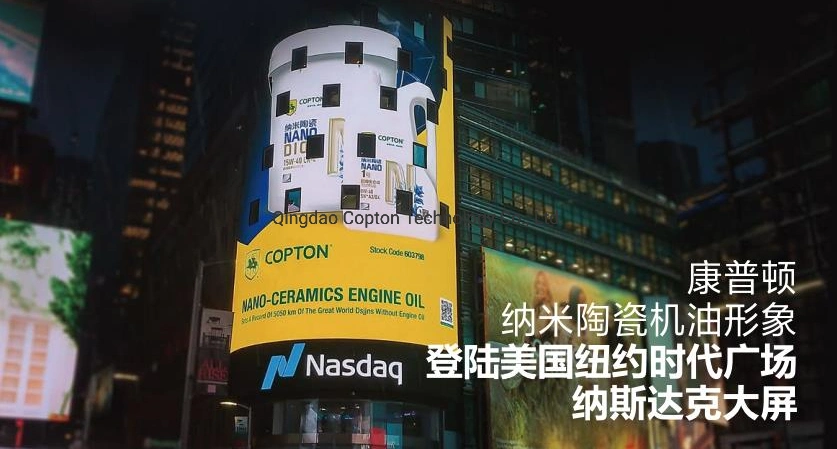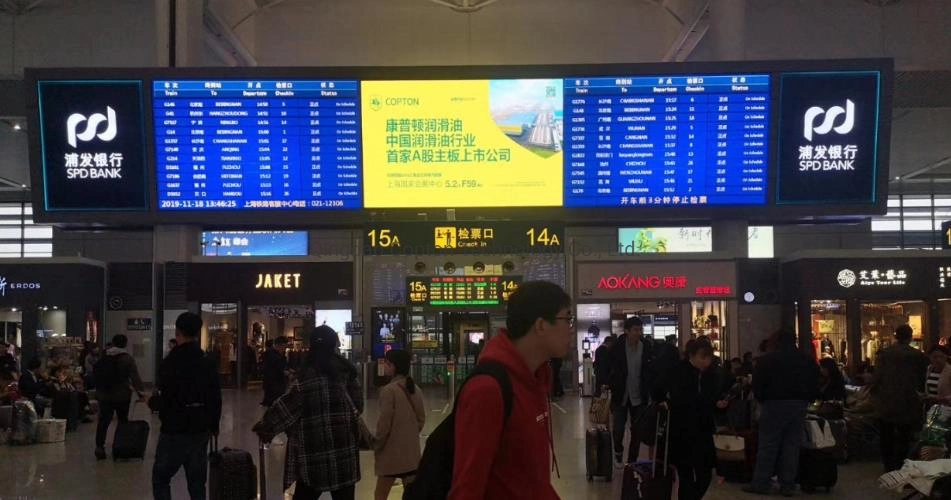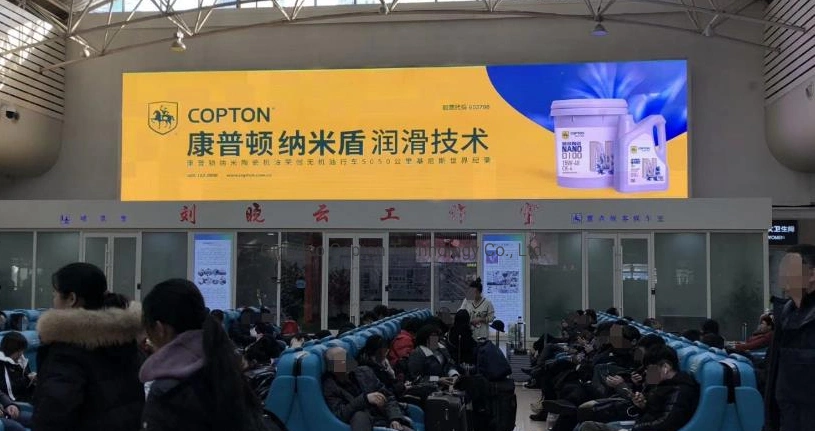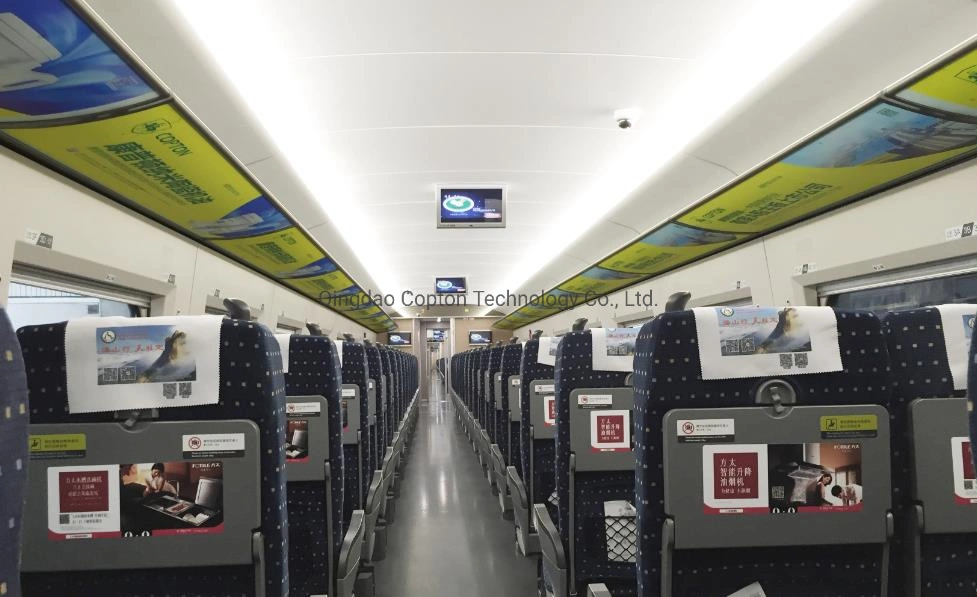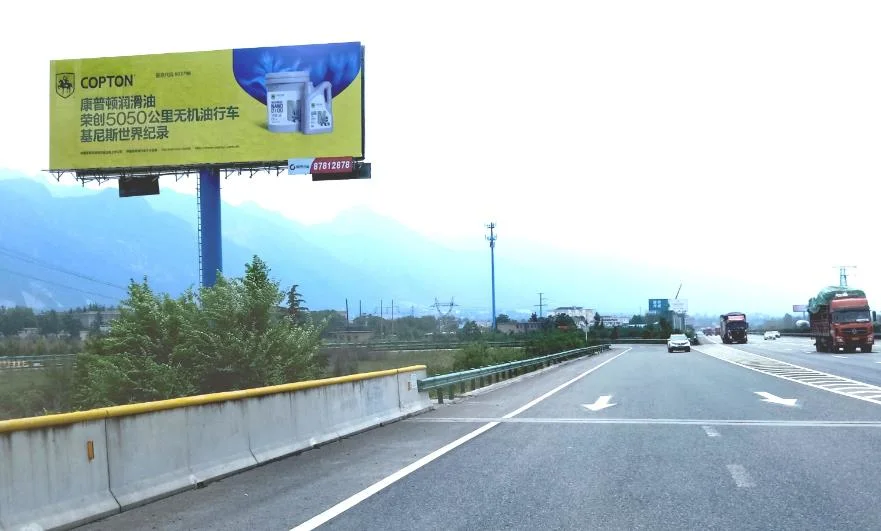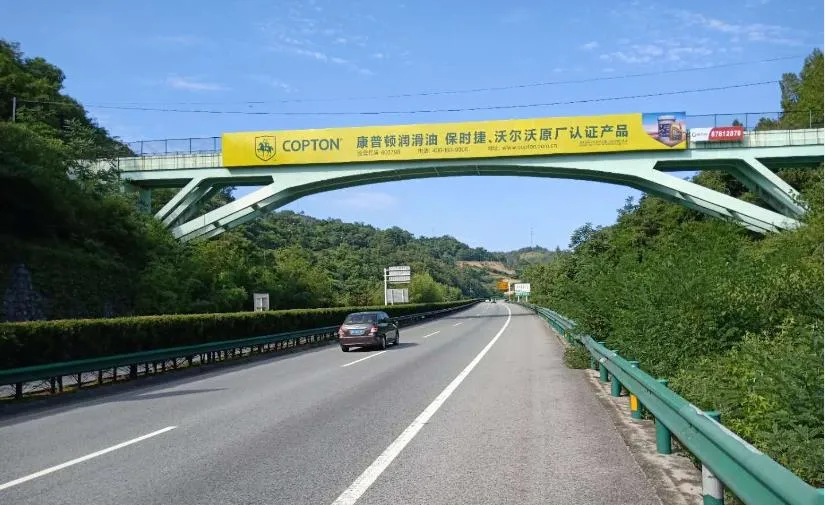 Copton at home and abroad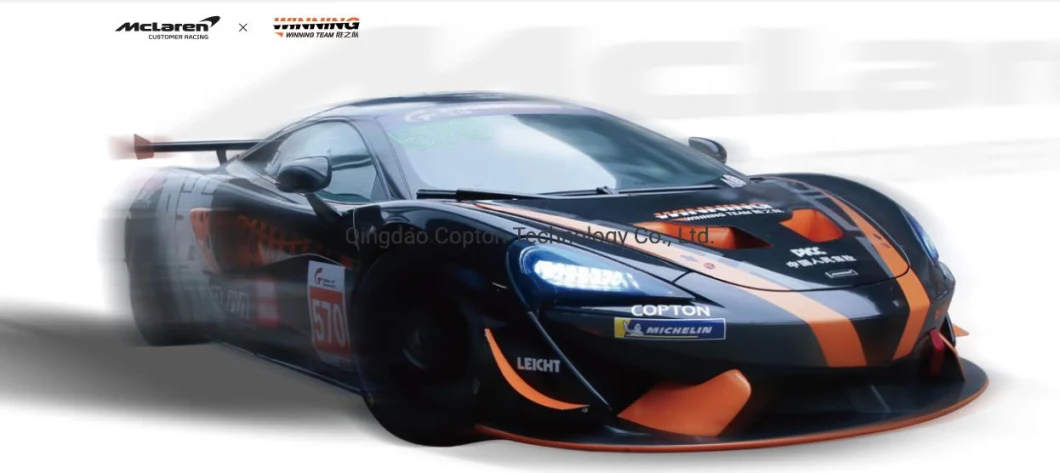 Copton, an official partner of McLaren Winning Team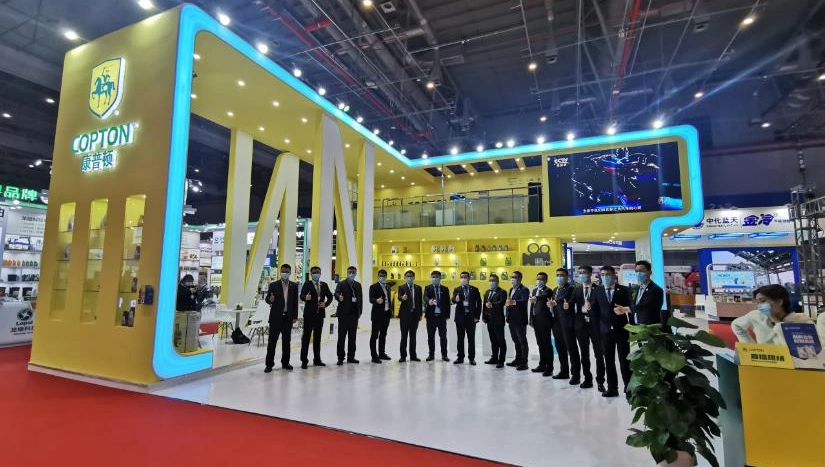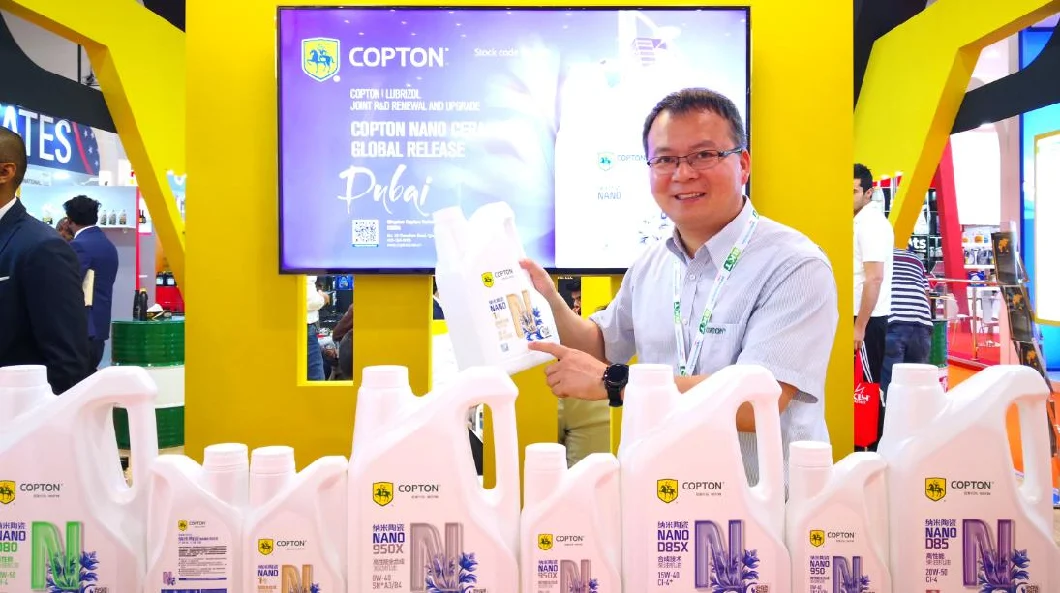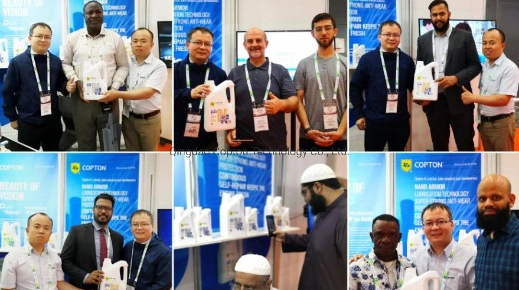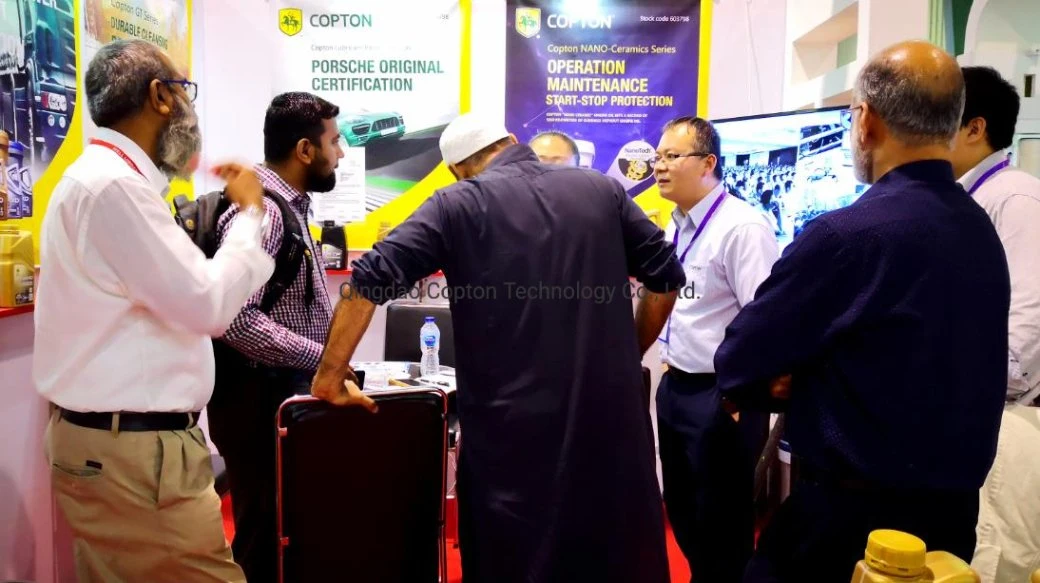 Copton _ International Expo