Copton ALLP ATF Automatic Transmission Fluid
- Excellent extreme pressure and anti-wear performance, providing better protection to the transmission and prolonging its service life;
- Excellent friction characteristics make the transmission work more smoothly, reduce jitter and improve driving comfort.
- Excellent oxidation stability, preventing the formation of paint film and sludge, keeping the gearbox clean;
- Good seal adaptability to prevent oil leakage caused by seal failure.
Meet the specifications of the following manufacturers:
JASO M315Type 1A
ToyotaType T-IV
,
Autofluid D-II and D-III
Mazda ATF M-III and M-V
,
Nissan Matic Fluid C/D/J
Subaru ATF
Honda ATF Z-1
It is suitable for most traditional step-by-step automatic transmissions (AT) with 9 speeds and below.
900mL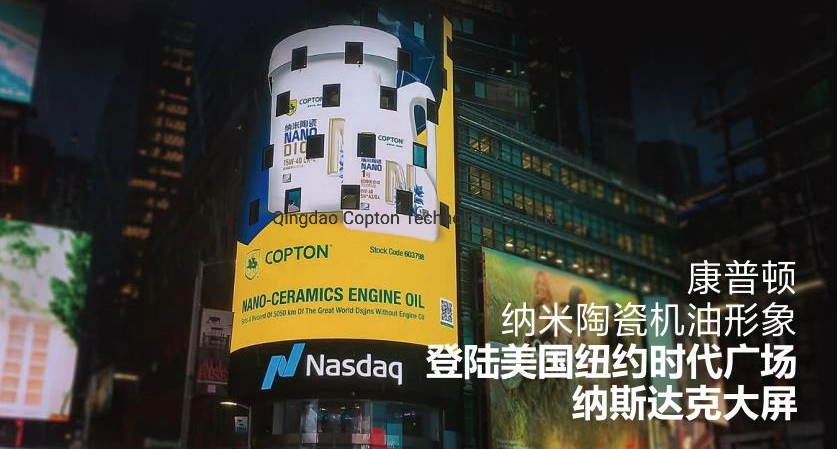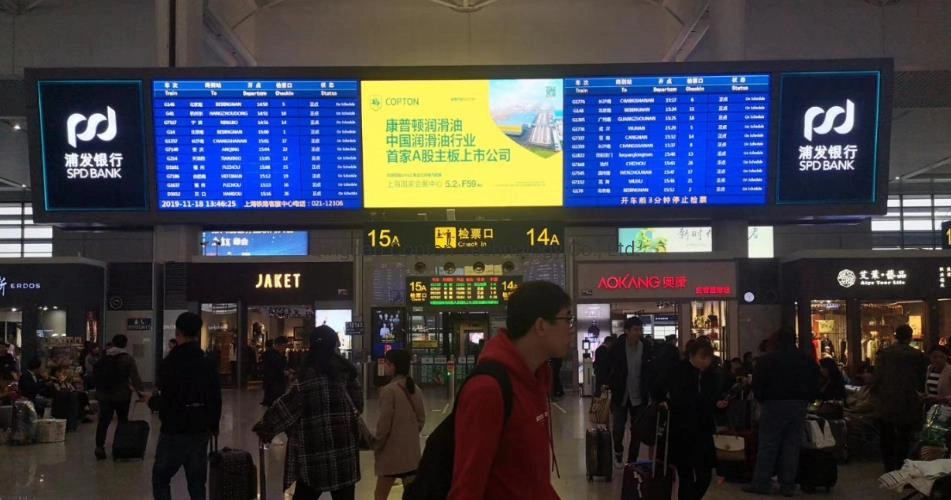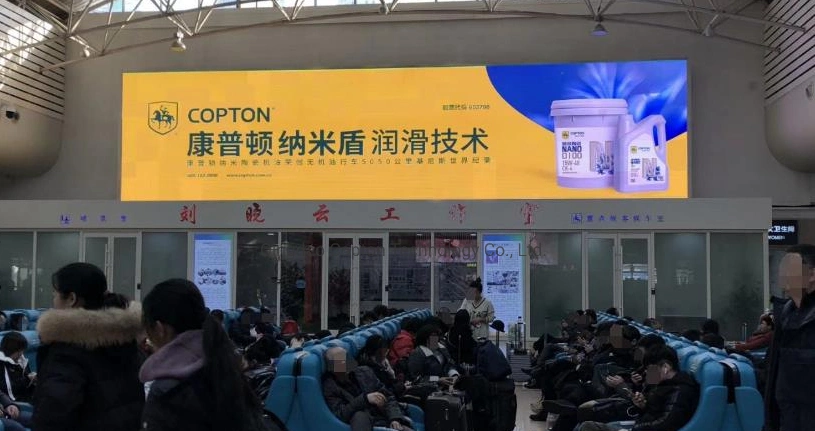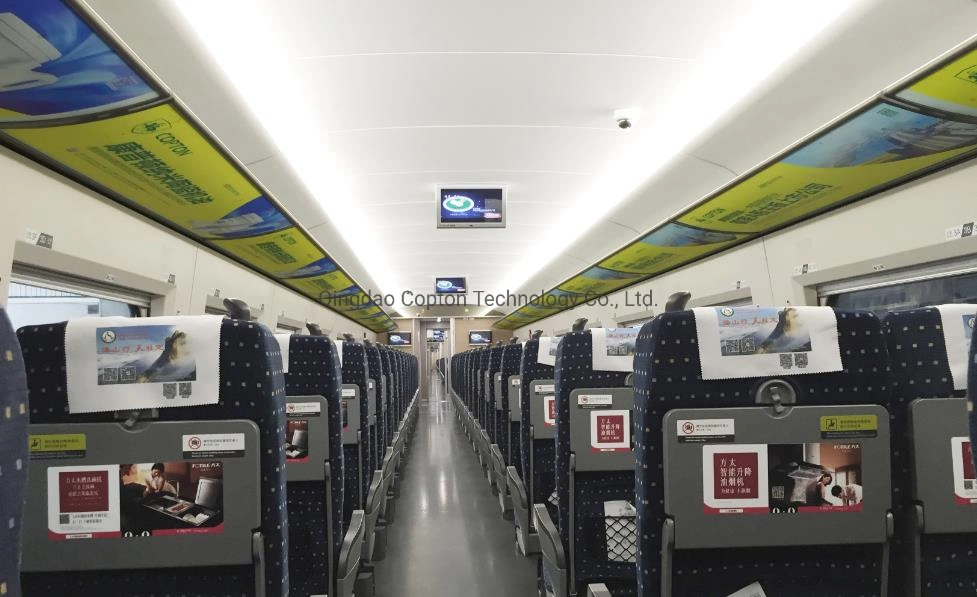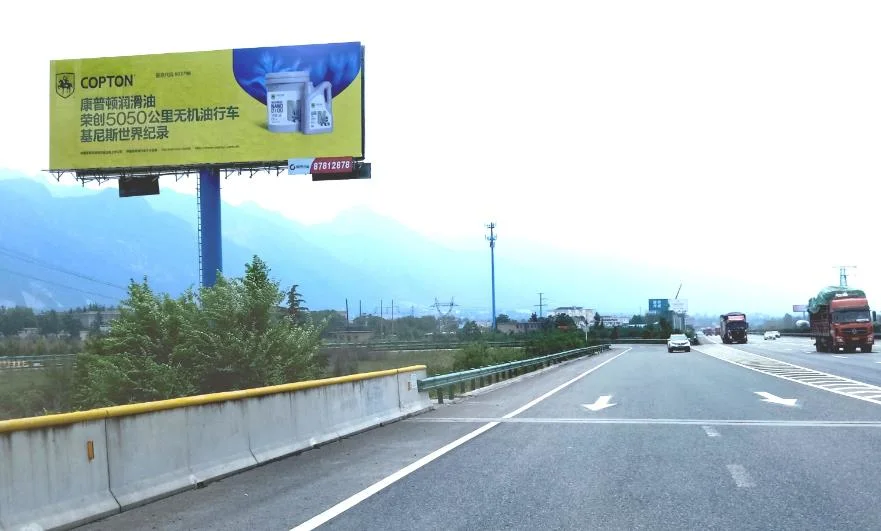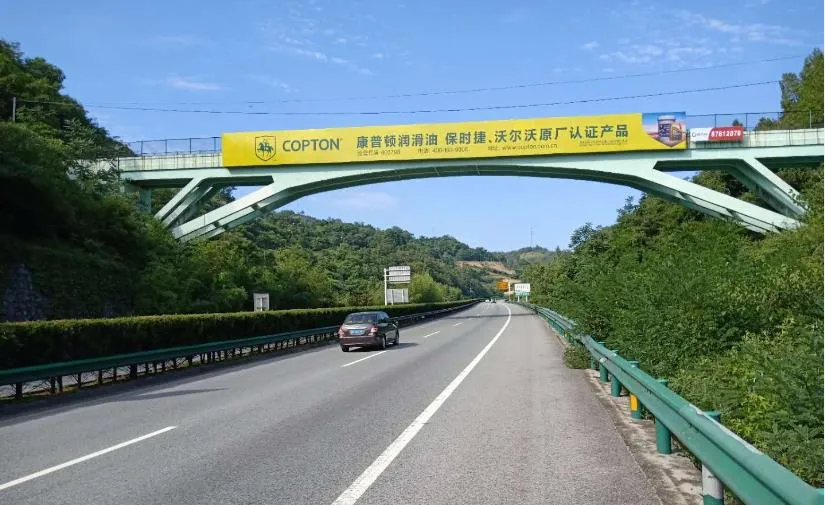 Copton at home and abroad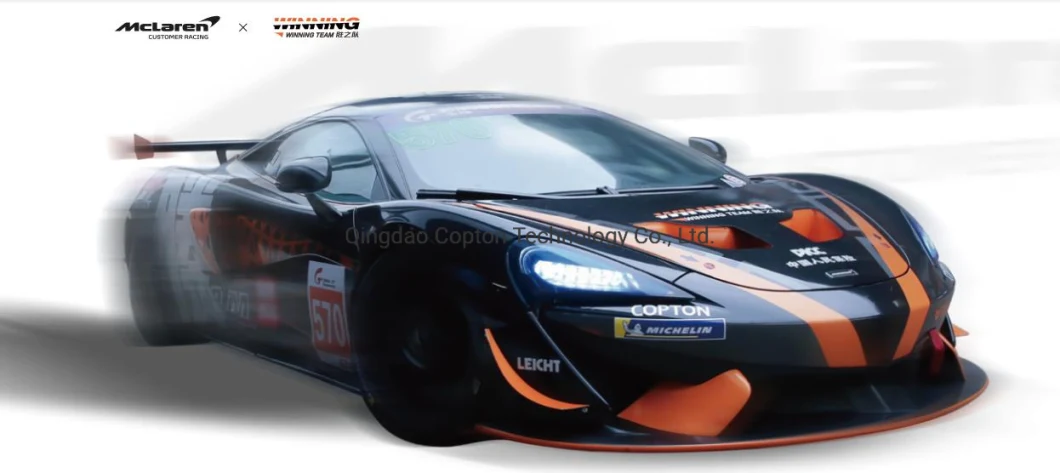 Copton, an official partner of McLaren Winning Team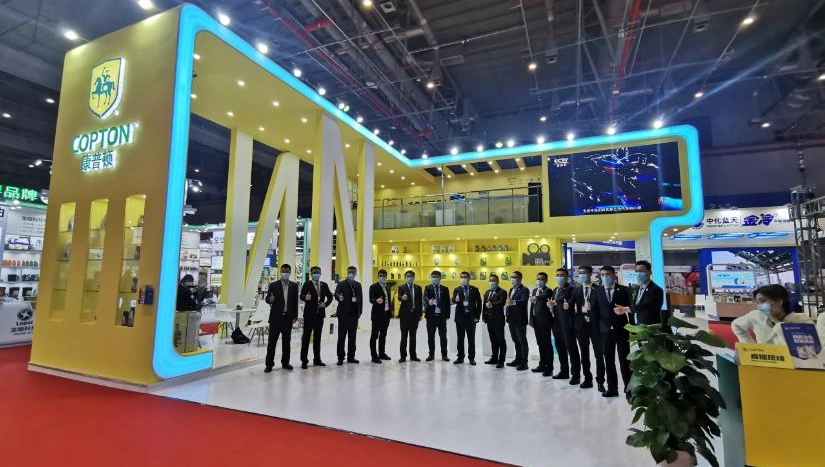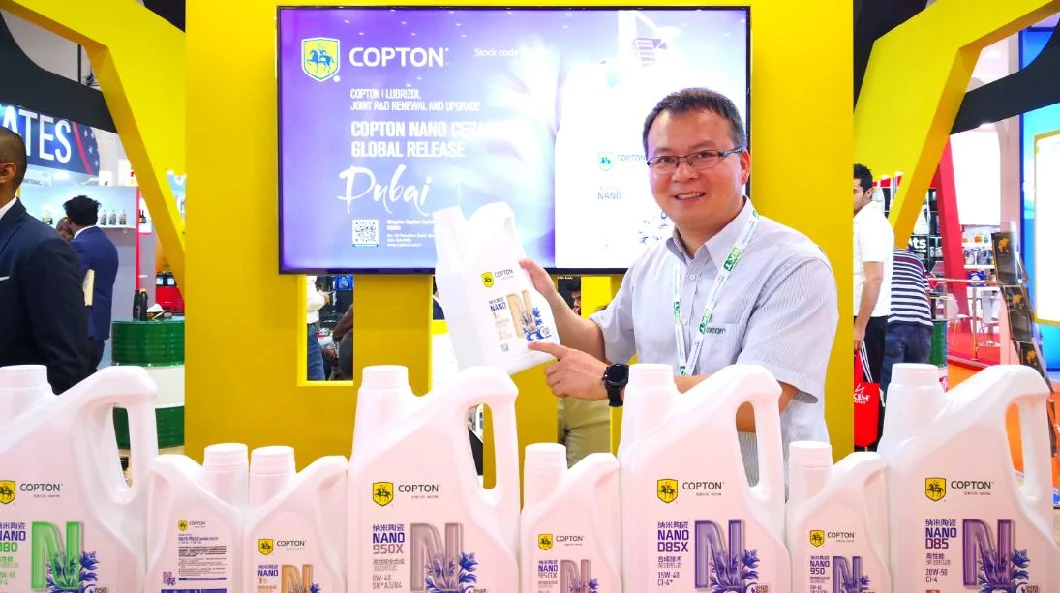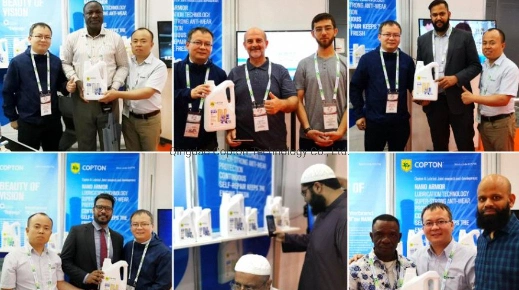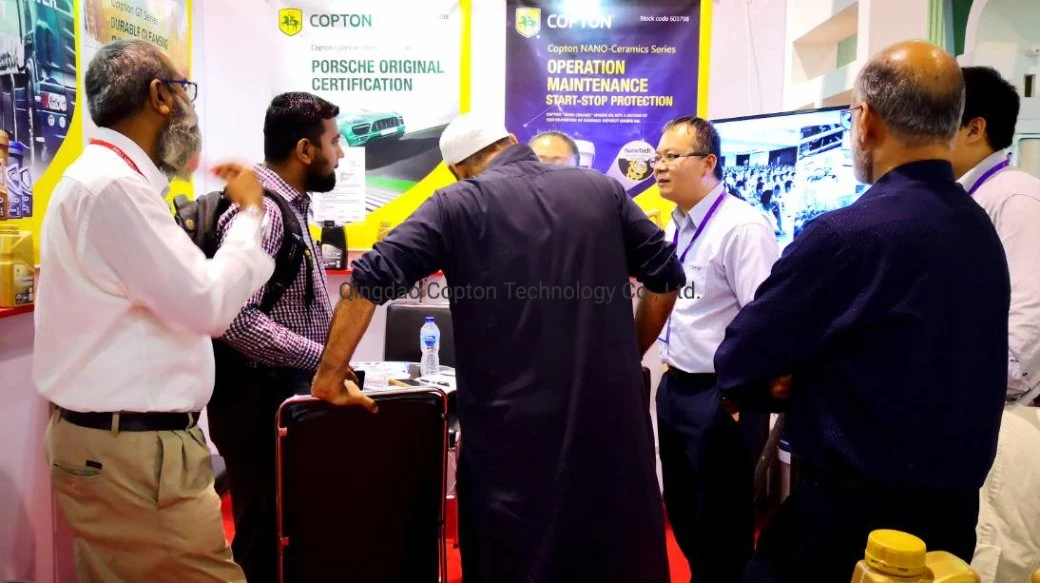 Copton _ International Expo