capacitance 0-5v fuel analog temperature level senser different level transducer

HDP502 flush membrane compact pressure transmitter pressure sensitive core uses high performance silicon pressure resistance to fill the core. The internal ASIC conversion sensor's millivolt signal is converted into standard voltage, current or RS485 signal, with strong photoelectric isolation to ensure stable output. It can be directly connected to a computer, digital display or PLC. The current output mode can be used for long distance transmission.
It is widely used in food, medicine, sanitation and brewing industries. Flat membranes are used to directly sense pressure. Flat membranes prevent scaling, unsanitary and clogging of thick liquids.
Technical Parameters
Technical Parameters

Measuring range

-0.1…0…100Mpa

Output signal

4~20mA,1~5V,0~10V,RS485

Compensation temperature

-10~70ºC

Ambient temperature

-40~85ºC

Measurement medium

gas, liquid, oil

Pressure Type

Gauge, Absolute

Accuracy

0.1%F.S, 0.25%F.S, 0.5%F.S

Zero temperature drift

±0.03%F.S/ºC

Sensitivity temperature drift

±0.03%F.S/ºC

Overload

200%F.S

Long-term stability

≤0.2%F.S/

year

Natural frequency

5kHz~650kHz

Protection class

IP65,IP67
Product Showcase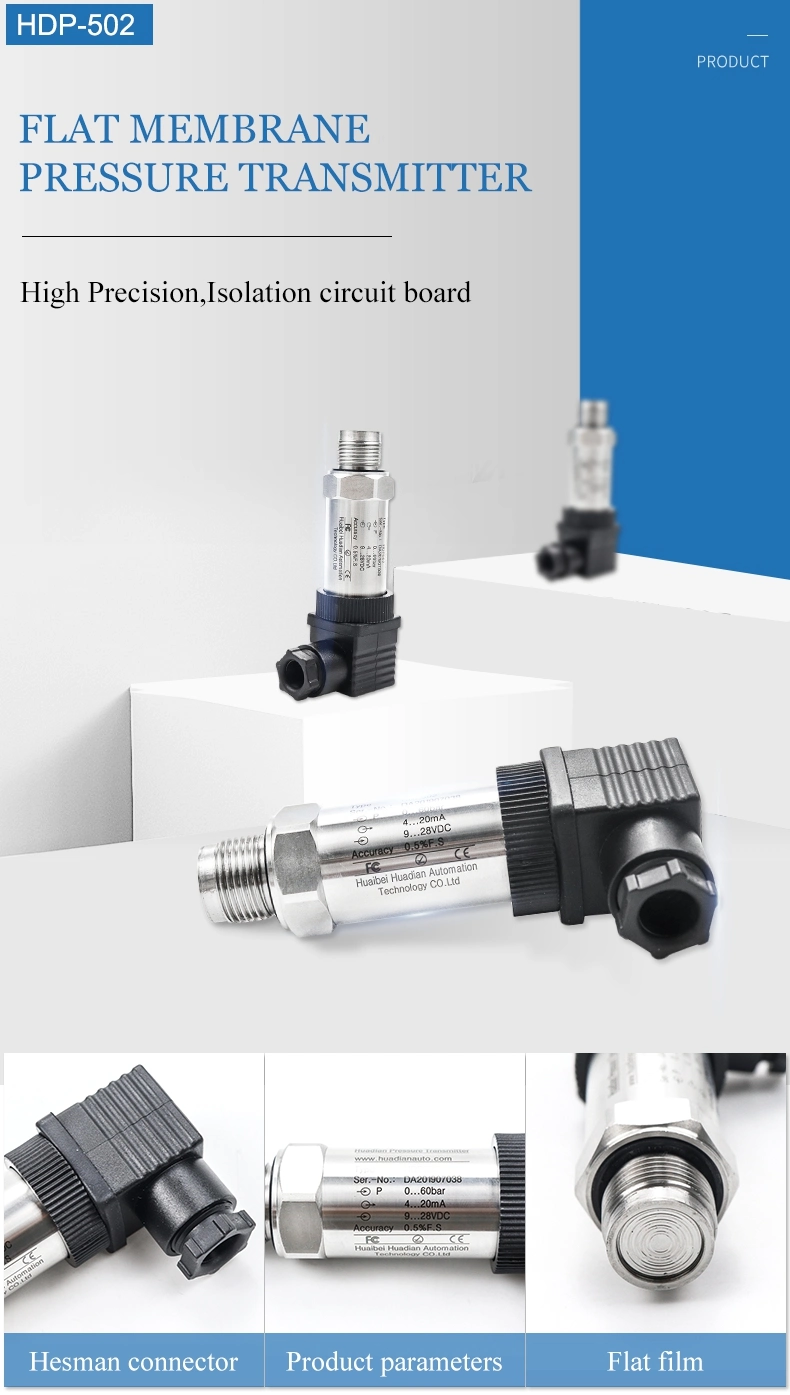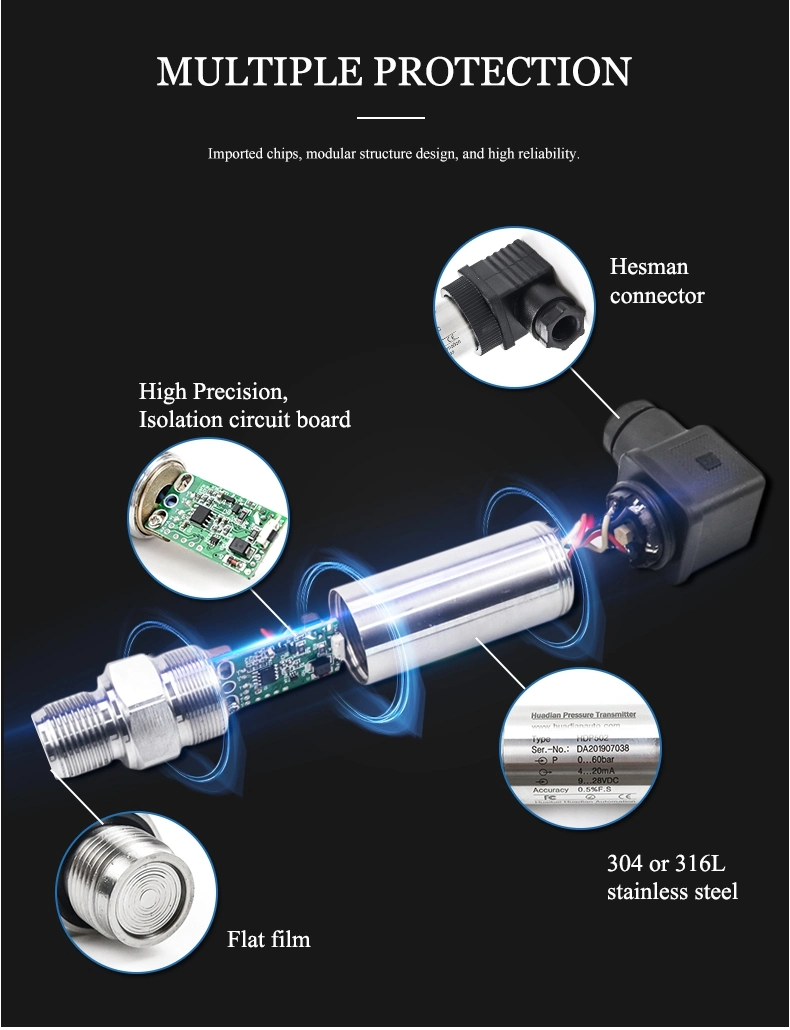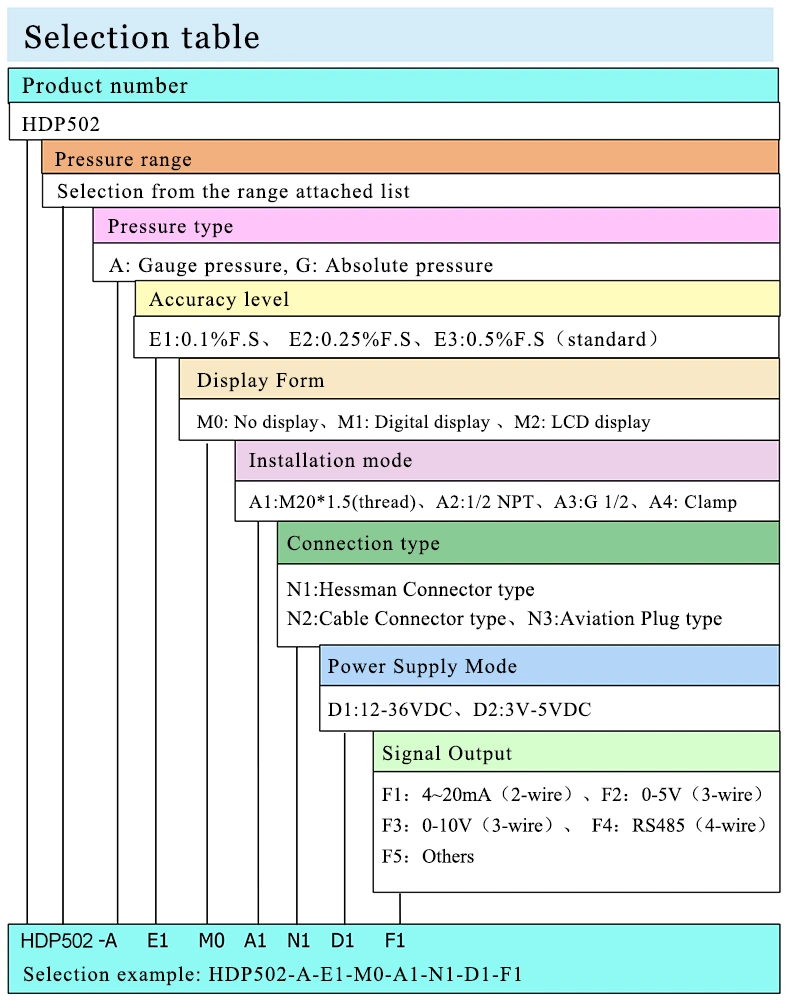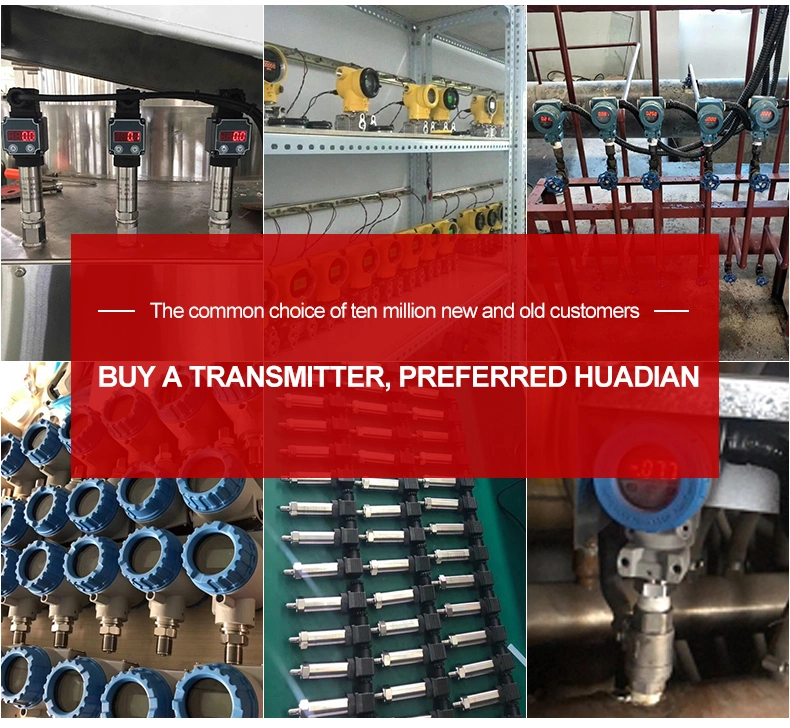 Company information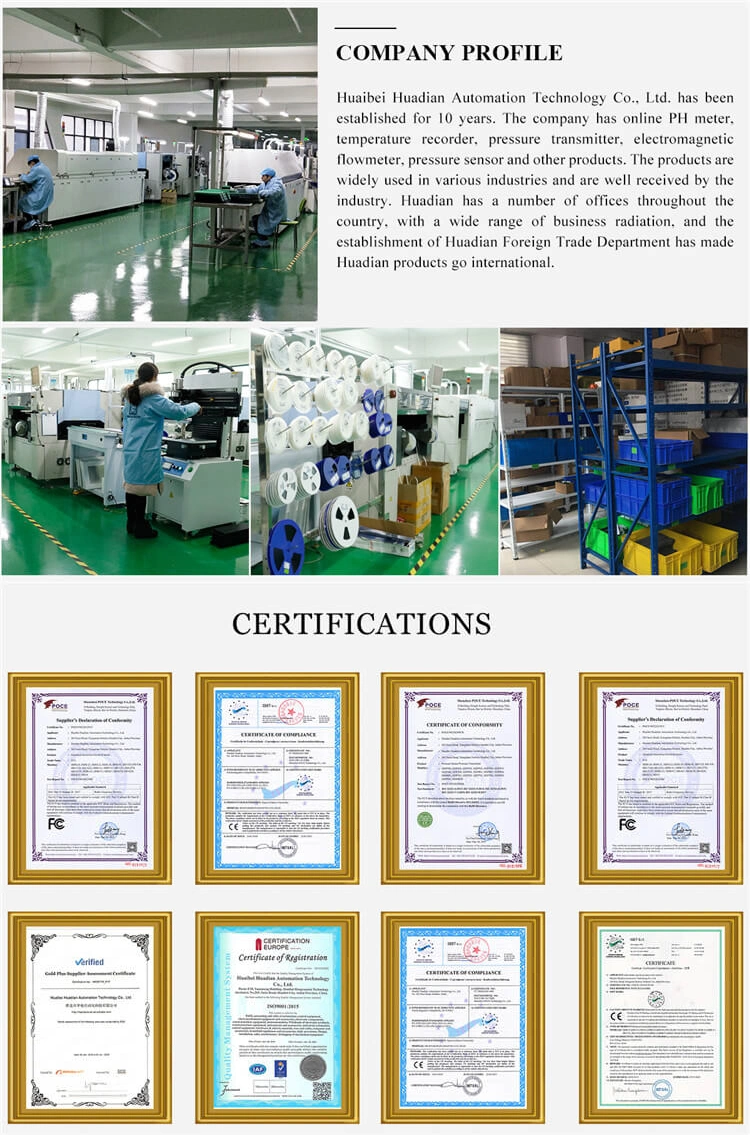 Related products