Asenware addressable heat detector temperature sensor FP100 series
Introduction:
AW-D102 is addressable photo-electronic heat detector uses a state
of-the-art optical sensing chamber. This detector is designed to provide open area protection and to be used with most addressable fire alarm panel.

The addressable rate of rise heat detector uses thermal component to detect the temperature changing in the environment. It can enable fire alarm when the temperature difference achieved the setting rate of rise temperature value. It can also enable fire alarm when the absolute temperature value reach the setting fixed value. It has a stable and reliable working performance.

Two LEDs on each detector provide local 360° visible alarm indication. They flash every six seconds indicating that power is applied and the detector is working properly. The LEDs latch on in alarm. LEDs will be off when a trouble condition exists indicating that the detector sensitivity is outside the listed limit. The alarm can be reset only by a momentary power interruption.

The addressable detector that initiated the alarm condition will have its red LED and relays latched until rest by panel.
Model No.

AW-D102

Operating Voltage Range

18V-28VDC

Alarm Current

≤3mA

Work Current

≤2.5mA

Temperature

-10ºC to 50ºC

Fix Temperature Range

57ºC A2R

Rate of Rise Alarm

7.1ºC/5S A2R

Standard Number Ref

EN 54-5:2000

Terminals Connection

No 6: Remote Indicator+

No 3: Remote Indicator-

No 2: Loop IN+

No 5: Loop IN-
FAQ
1.Are you manufacturer?
(yes)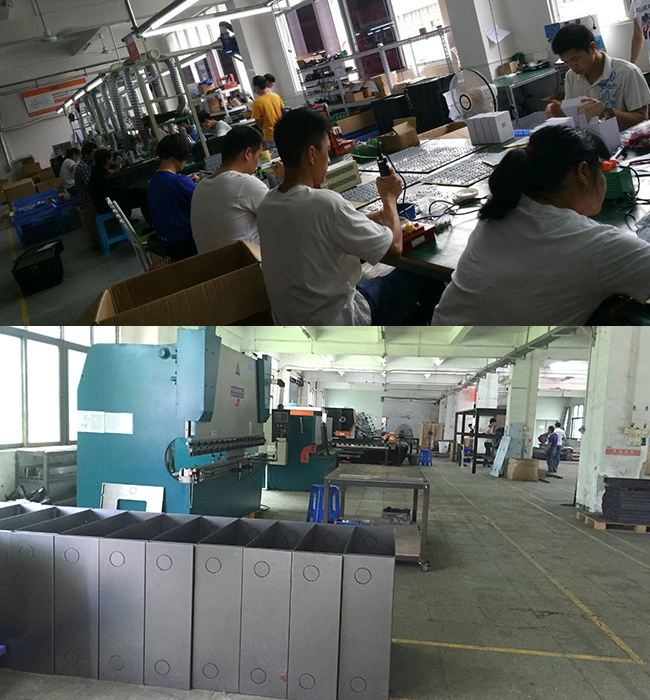 2.How do you package?
(Standard export packing including):
1) PEE bag per unit
2) Outside Cartons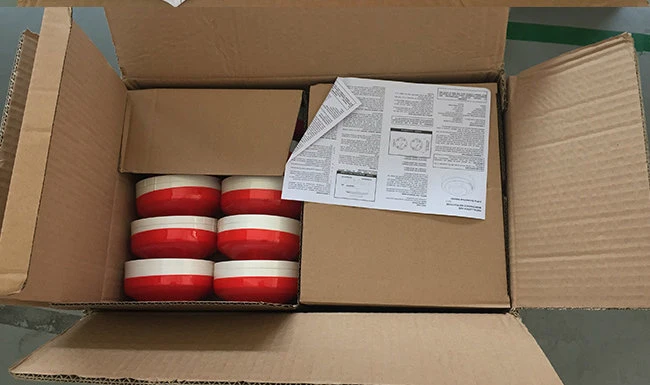 3.what kind of shipment?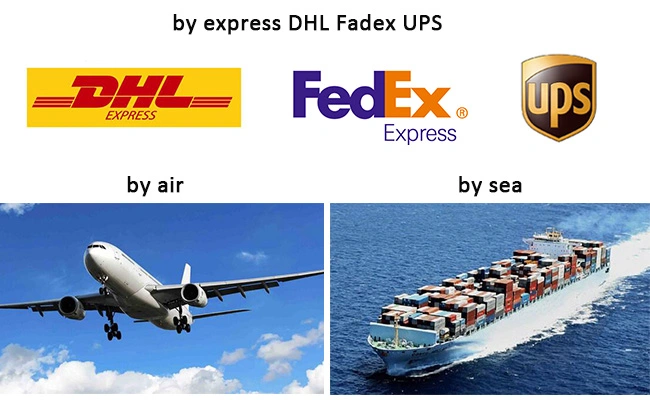 4. warranty
(two years)
5.Delivery time
usually
Fire control: one week working day
bulk quality: three weeks working days
Emergency lights: two weeks working days
bulk quality: four weeks
FM200: two weeks working day
Fire pump: 25 days
6.
technical support
fire alarm and fire
fighting solutions
provider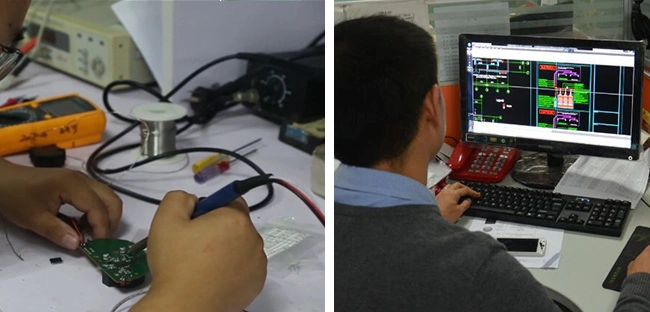 our project list
▸ FEW RECENT FINISHED PROJECTS
• Indonesia: Government Apartment ( Addressable and Telephone Panel)
• Cambodia: Coal Plant ( FM-200, LPCO2 System, Addressable Panel )
• Kenya: Senior High School ( Addressable and Conventional Panel)
• Bangladesh: Industrial Building ( Addressable Panel )
• Thailand: Ware House ( Addressable Panel with Beam Detectors )
• Laos: Telecommunication Center ( FM-200, Addressable Panel )
• Myanmar: Data Center ( FM-200, Addressable Panel )